Paloma Faith has opened up about her music contemporaries, including being asked by Amy Winehouse to join her stage band.
Faith, who is set to embark on a UK and Ireland tour this week, sat down with The Daily Mail to give an insight into her colourful life and A-list pals.
"I've known [Adele] for years", the 27 year-old explains. "I used to promote club nights and I booked her for one before she was signed. She just came down with her guitar and it was obvious how talented she was. I was blown away by her. I'm really happy for her".
Speaking about her relationship with the late Amy Winehouse, Faith says the singer "got lost" during her career, but did try to get Faith to perform in her band. "She saw me at a party and asked if I played any instruments, and was disappointed when I said I didn't. She said, 'That's a shame, because I'd love to have someone like you in my band".
"She got lost really; that's the only way you can describe it", Faith continues. "You need to have respect for yourself. I was madly in love with a guy who was an addict, but I was determined not to do it to myself".
"The problem with Amy was she thought she wrote her best work when she was in the thick of it. I don't want to go to the edge to write".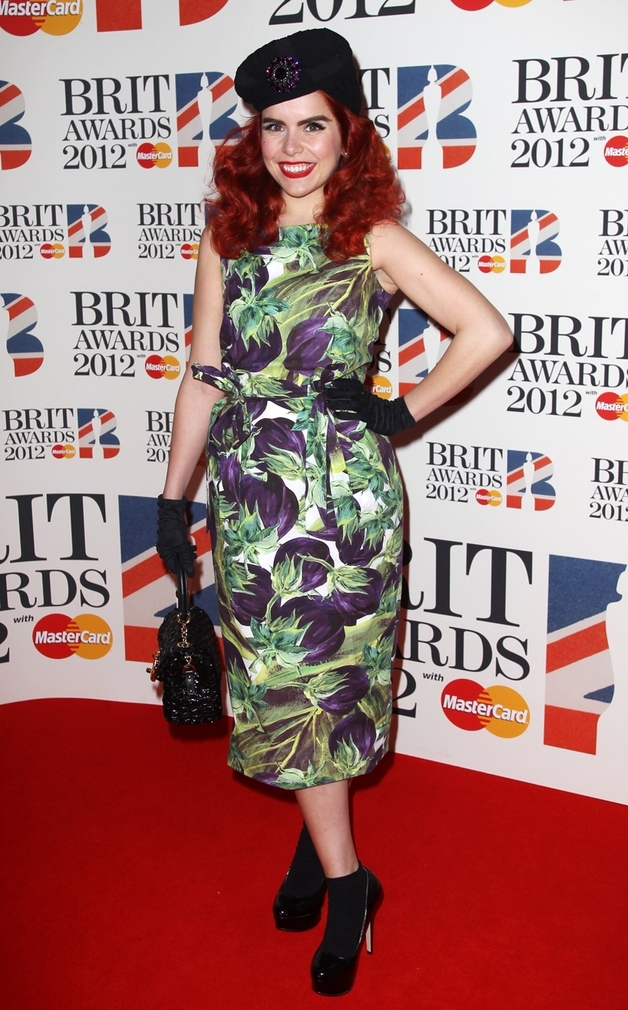 Another celebrity in Faith's phonebook is Prince, who she performed with during a festival in Copenhagen. "He asked me to perform at his festival, and he came to watch from the side of the stage".
"We spoke a few times over that weekend. It was difficult to be natural, but he was lovely, relaxed and generous".
Paloma Faith plays Belfast's Ulster Hall tonight, followed by Dublin's Vicar Street tomorrow night, January 21st.