RAW star Amy Mason, who plays the part of new front of house on the popular RTÉ One show, insists that her character, Zoe, will do everything in her power to keep Shane (Keith McErlean) away from Kate (Kelly Gough).
When asked if Zoe has genuine feelings for Shane, Amy insisted that their relationship is the real deal.
Speaking to RTÉ TEN, Amy said: "She definitely has feelings for Shane. She's fallen head over heels for him. It just seems perfect. The relationship feels right. I think the pressure on the relationship is coming from a third party. If a certain green-eyed monster wasn't in her life they would have a great few years at least together.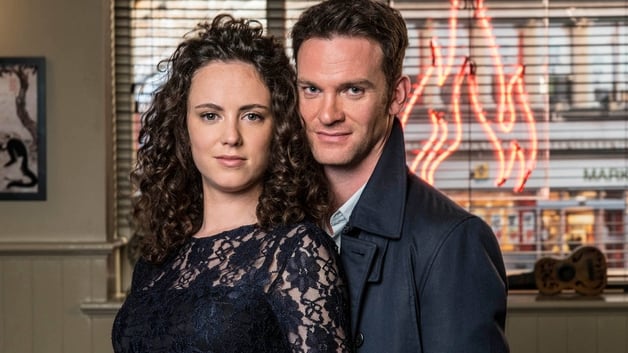 However, Amy explained that the constant interference from Kate in their relationship eventually takes its toll on Zoe, adding: "Kate and Zoe are polar opposites in everyday life, but they do have some similarities in the workplace. They are both extremely ambitious women, but Kate changes Zoe with her malicious ways. Zoe is so bubbly and sparkly and she has that lovely kind energy. In that respect Kate does have an influence over her.
"With the persisting annoyance from an irritated and jealous Kate, there's nothing Zoe can do put play her at her own game. It is what it is and it's not that Zoe enjoys playing games but it's either that or potentially losing Shane.
"I think viewers will really enjoy watching the relationship between Kate and Zoe playing out in the next few episodes."
You can catch RAW on RTÉ One Sunday, January 20 at 9:30pm.