Flight star Denzel Washington has said he is delighted with his Oscar nomination at the London premiere of the film last night.
Speaking outside London's Empire Cinema he said "It feels good to be recognised and to be honoured is a thrill. It is very difficult to get into those five slots." He is nominated alongside Daniel Day-Lewis for Lincoln, Bradley Cooper (Silver Linings Playbook), Hugh Jackman (Les Misérables) and Joaquin Phoenix (The Master).
Washington plays the role of pilot Whip Whitaker in the new Robert Zemeckis drama which tells the story of an airline pilot who saves a flight from crashing, but an investigation into the malfunctions reveals something troubling. He has already won an Oscar twice, first for Glory in 1989 and then for Training Day in 2001 and in total has been nominated six times.
Also starring in the film in British actress Kelly Reilly who said last night "It's phenomenal to work with someone like Denzel. It's a bit of an honour to work with someone of that calibre."
The film opens in Ireland on February 1 and watch out for our upcoming video interview with the two stars.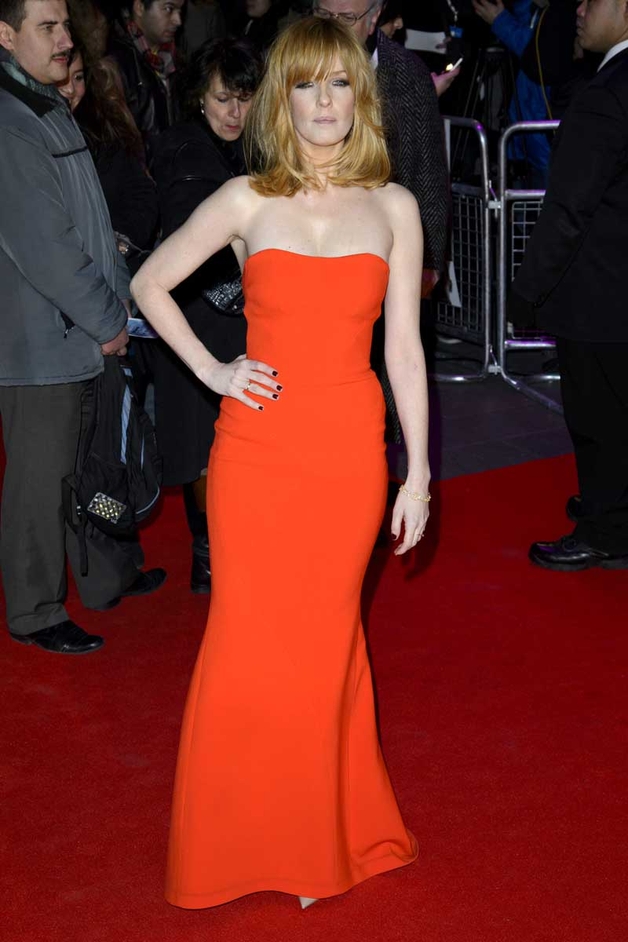 Flight star Kelly Reilly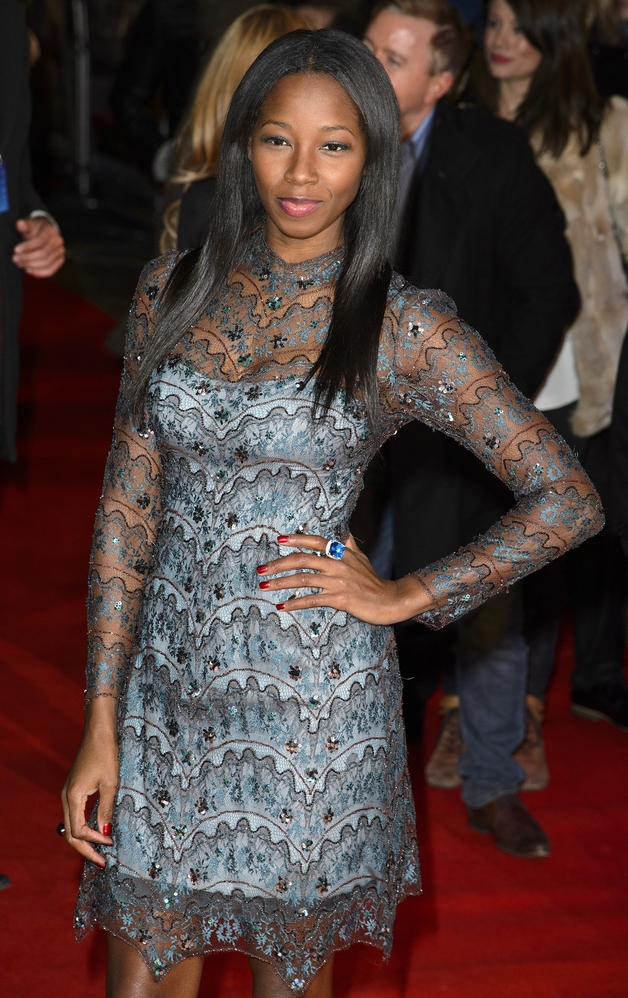 Voice of Ireland star Jamelia