Two time Oscar winning actor Daniel Day-Lewis is hosting a special Gathering this weekend for the charity Irish premiere of his new film, Lincoln.
On Sunday the actor, who won the Golden Globe Best Actor award last night, will bring an array of Hollywood stars to our shores, including director Steven Spielberg and Sally Field.
The event, which is being held in aid of the Wicklow Hospice Foundation, is supported by The Gathering Ireland 2013.
Speaking about the event, Day-Lewis, who has once again been nominated for the Best Actor Oscar for his role as Lincoln, said: "I would like to offer my support and encouragement for the Gathering this year.
"What better moment than this, for all those with Irish roots and connections throughout the world, to visit and revisit Ireland.
"By answering that whisper in the blood and returning to the source, they shall also be investing in the future of this uniquely magnificent country."
The Gathering Ireland 2013's Project Director, Jim Miley, added: "We are delighted to offer our support to this special Gathering and we warmly welcome Daniel Day-Lewis and his Lincoln colleagues to Dublin.
"It is our hope that this weekend's premier will shine an international spotlight on a very special Irish Gathering."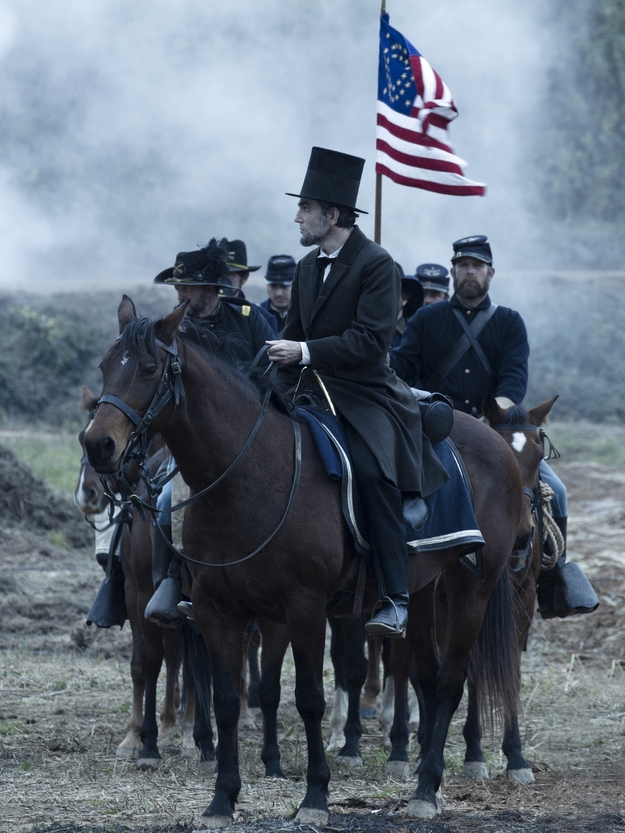 Daniel Day-Lewis is bringing director Steven Spielberg, and co-star Sally Field, to Dublin