Joe Rooney has been crowned the TV3's Celebrity Come Dine With Me champion 2013.
The comedian and actor received the highest score of the week (33 points) and won €5000 for his chosen charity, CanTeen Ireland.
Rooney, who was described as the dark horse of the competition by his fellow diners, penned his menu in a warped mix of five languages.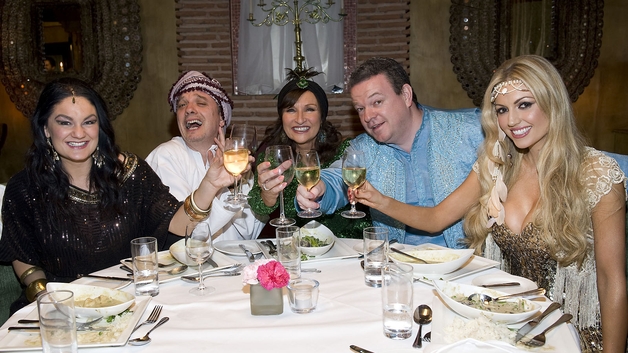 At the end of the Celebrity week, the scoreboard is as follows:
1st Place Joe Rooney 33 points
2nd Place Celia Holman-Lee 30 points
3rd Place Rosanna Davison 29 points
4th Place Geraldine/Brian 28 points each