Following its ITV1 debut on Saturday night, two celebrities have secured a spot in the semi-final of Tom Daley's reality diving show, Splash!.
Omid Djalili and Jake Canuso are the first two celebrities to secure their places, after receiving the highest scores from the public and backing from the judges.
Five celebrities dived for a semi-final spot on Saturday, including Jade Ewen, Jenni Falconer and Helen Lederer.
Djalili was the only celebrity guaranteed a spot after receiving the highest public vote following his impressive first attempt at diving.
Canuso and Falconer were in second and third place respectively, meaning they would dive one more time in a Splash!-off and the judges would choose who got the second semi-final spot.
Benidorm actor Canuso was given the semi-final place, to compete again in three weeks' time.
Next Saturday sees round two of the heats, with Caprice, Joey Essex, Diarmuid Gavin, Charlotte Jackson and Eddie 'The Eagle' Edwards competing against each other.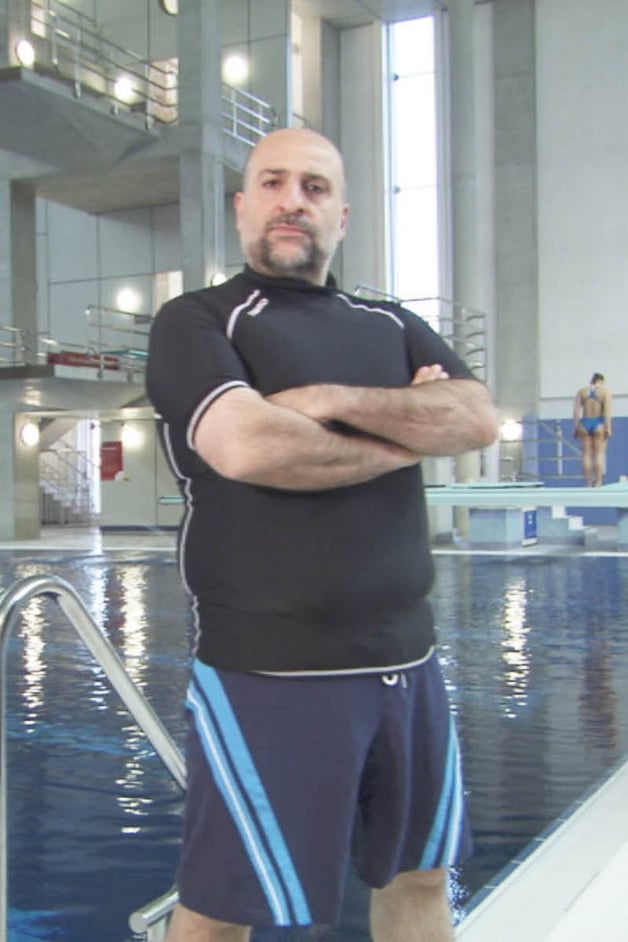 Omid Djalili was the only celebrity guaranteed a spot after receiving the highest public vote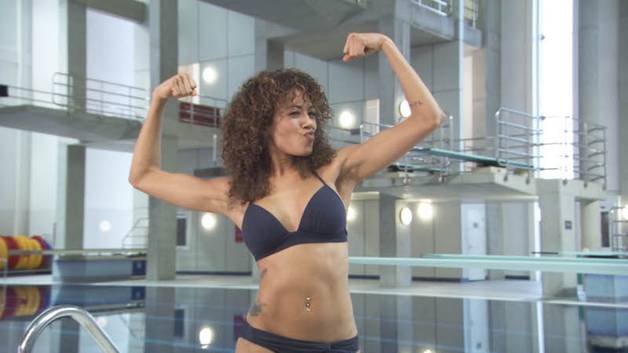 Sugababe star Jade Ewen was the first to learn that she wouldn't progress to the semi-final