A new series of Celebrity Big Brother got underway last night on the UK's Channel Five with a mixed bag of people entering the house including jockey Frankie Dettori and X Factor contestant Rylan Clark.
The competition started almost immediately as it was announced that half the contestants would have to spend their time in a basement area of the house with no running water and no windows and it was left to Dettori and Clark to decide who went in there.
The pair sat in the diary room as host Brian Dowling introduced the other contestants and they decided who went where.
They sent model Paula Hamilton to the basement allowing actress Tricia Penrose into the main house. Next they had to chose between Eastenders actress Gillian Taylforth and Neighbours star Ryan Maloney (Toadie) with Maloney finding himself in the basement.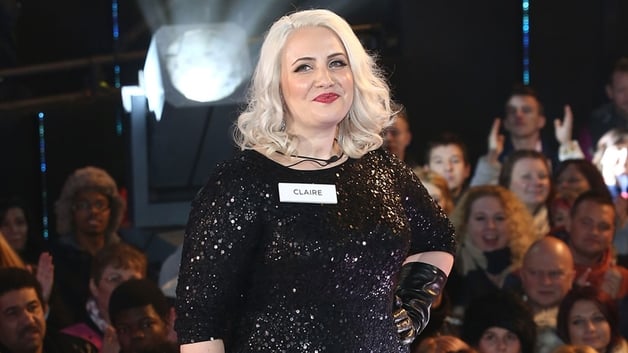 Claire Richards
They then decided that glamour model Lacey Banghard would be allowed into the main house over former Coronation Street actor Sam Robertson. Steps singer Claire Richards got the nod over former footballer Neil 'Razor' Ruddock.
The last pair introduced to the crowd were former Hills stars and married couple Heidi Montag and Spencer Pratt. Dettori and Clark decided not the split up the couple and sent them to the basement.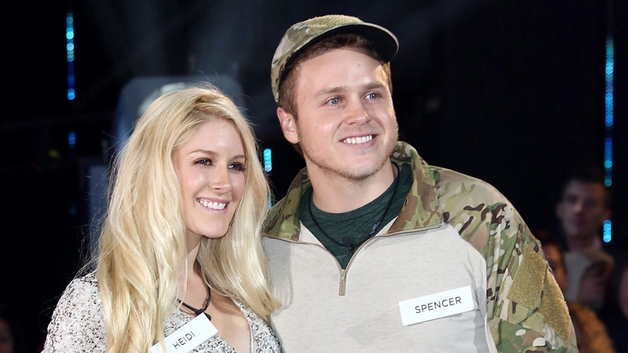 Heidi Montag and Spencer Pratt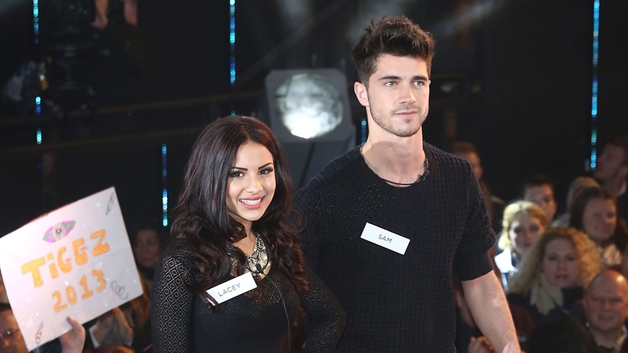 Lacey Banghard and Sam Roberston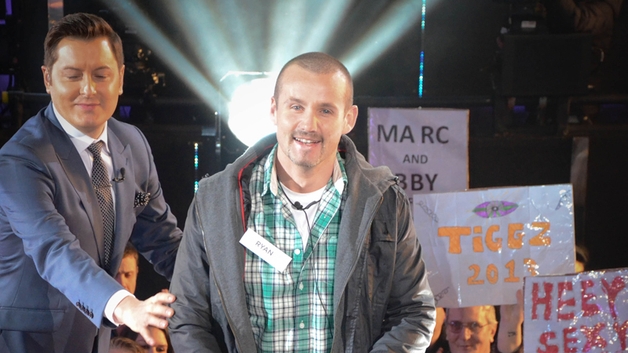 Ryan Maloney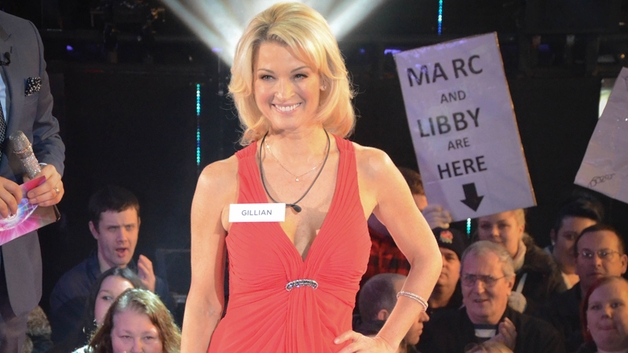 Gillian Taylforth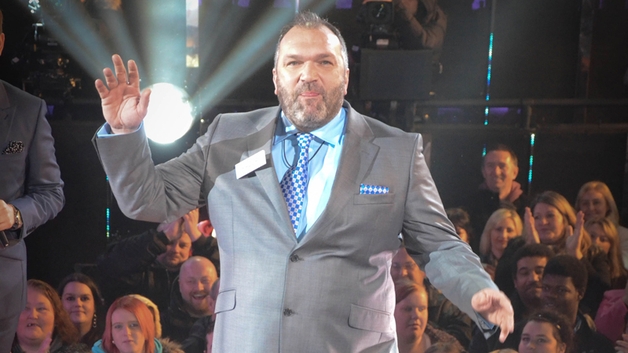 Neil 'Razor' Ruddock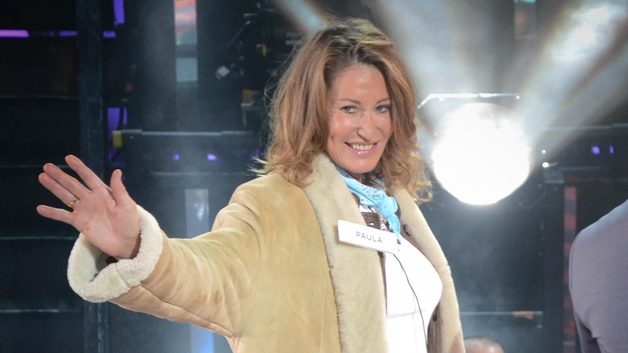 Paula Hamilton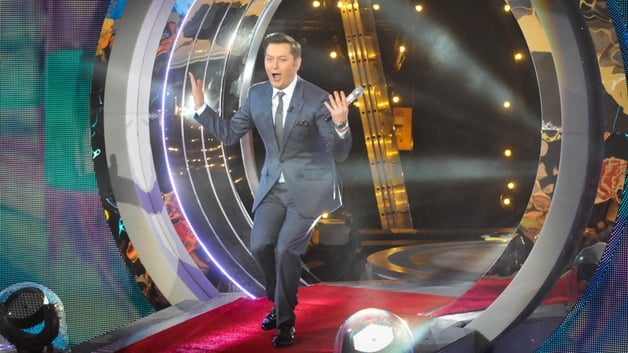 Presenter Brian Dowling