Wondering what to do today? If, like the kids, you're not back to the usual routine just yet, hang on to that holiday feeling and check out our top five telly highlights.
Entertainment: Gok's Style Secrets, 8pm, Channel 4
The fashion guru is back but this time he has a brand new, exciting make-over show and this time he's holding nothing back. In a bid to help singletons meet Mr/Mrs Right he is sharing all of his style secrets and flirty tips. First up is a 30-year-old nursery school teacher who, despite still living at home and never having had a long-term relationship, is looking for love. Gok is the man to help her out, not just with her wardrobe but as a dating coach, wingman, agony uncle and matchmaker.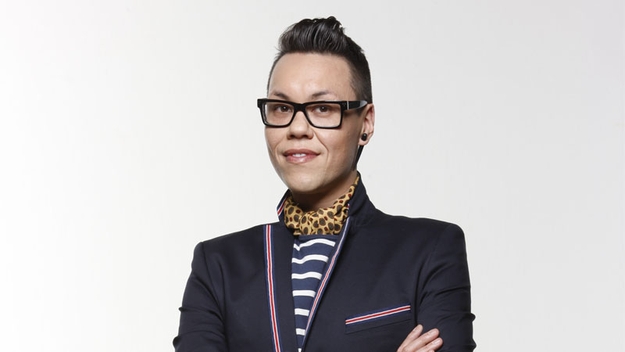 Life Style: Rachel Allen's Cake Diaries, 7.30pm, RTÉ One
What? Yet another Rachel Allen cooking series and this time dedicated entirely to cakes?? Brilliant. If you're getting married in 2013, or know someone who is, why not watch and learn as Rachel makes a vanilla wedding cake as an alternative choice for the Big Day. And...not that we need to hear much more, she had us hooked with the title, in this evening's opening episode she is preparing a hazelnut triple layer cake. A special little number for a special occasion. Warning: Do not watch on an empty stomach.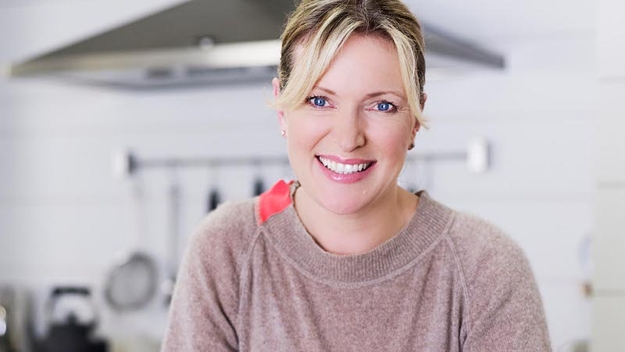 Entertainment: Secrets of a Good Marriage with Sharon Horgan, 10pm, Channel 4
Irish actress, writer and comedian Sharon Horgan brings her great talent on tour to uncover the Secrets of a Good Marriage. The London-born, Meath-raised presenter meets with six couples in her search and becomes a wedding crasher in a bid to get the answers to her many and diverse questions. Or as she says herself: "Everyone knows what they want from a wedding - drunk by noon, quick go on a bridesmaid, chocolate fountain - but what do we want from a marriage?" Need I say more? We'll be watching.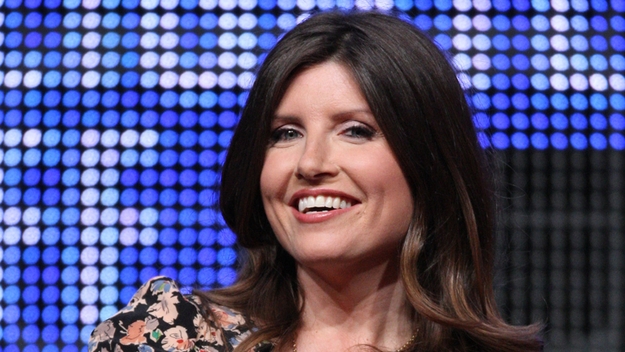 Factual: The Wonders of our World, 9pm, BBC One
Fancy a break away from all the movies and fab fiction? Then this is exactly what the doctor ordered, who doesn't like, or love, a David Attenborough documentary. In this six-part series the brilliant broadcaster brings us on a tour of Africa, from the safety of the sitting room. Using the latest filming technology to bring us across the continent in a way never seen before on TV, he begins his journey in the Kalahari, southern Africa surrounded by some fascinating animals. You know this is going to be good.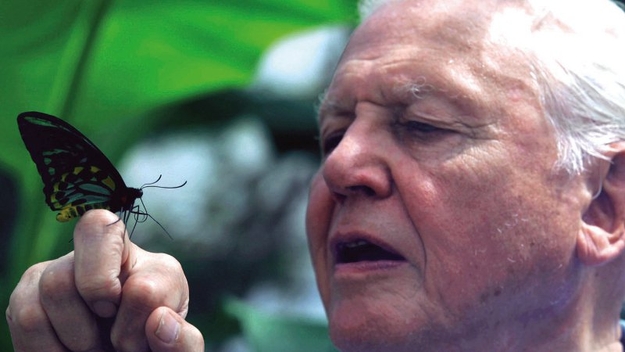 Factual: One Born Every Minute, 7.30pm, RTÉ Two
What better way to kick off the New Year then with the newbies. If you've just landed from Mars or are home from far off lands, the One Born Every Minute series follows mums-to-be in hospital before, during and after they give birth, with all the highs, lows, screams, excitement and tears that these special moments bring. If you know the series, you know the treats in store.
Taragh Loughrey Grant