Singer Kanye West announced that his girlfriend, reality star Kim Kardashian, is expecting their first child, during a performance in New Jersey yesterday.

West stopped mid-song [Lost in the World] to deliver the news: "Stop the music...Make noise for my baby mama right here".

According to the Daily Mail, a representative for Kardashian, 32, confirmed the news that she and West, 35, who have been dating since April 2012, are expecting a baby.

Kardashian's sister and The X Factor USA presenter Khloe tweeted: "Keeping secrets is hard with so many family members! Especially when you are so freaking excited!!!!! LOVE is everything!!!! [sic]".
Meanwhile, 33-year-old sibling Kourtney, who is a mother-of-two, added: "Been wanting to shout from the rooftops with joy and now I can! Another angel to welcome to our family. Overwhelmed with excitement! [sic]".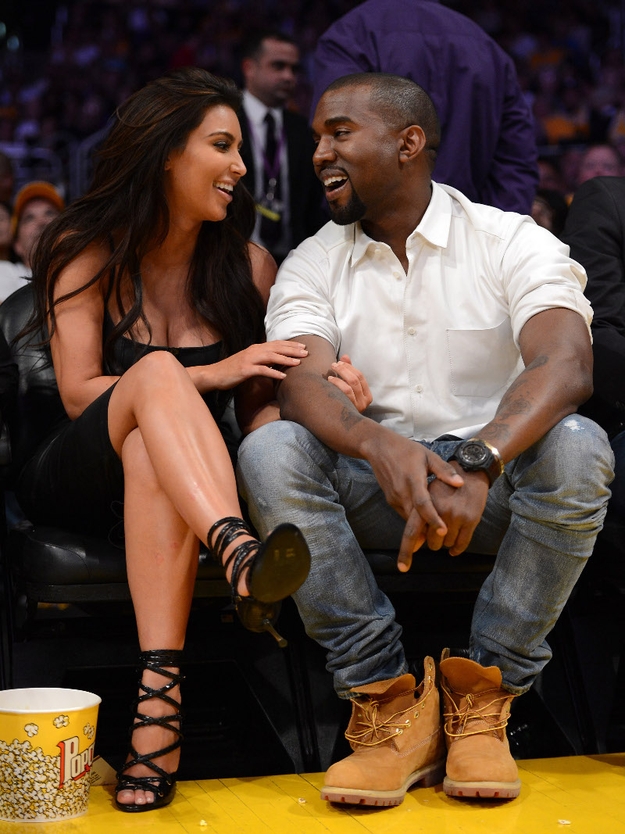 Kim Kardashian and Kanye West are expecting their first child