Jacqueline Bisset returns to the UK to star in the Stephen Poliakoff penned BBC 2 series, Dancing on the Edge, which begins in January.
Dancing on the Edge centres on a group of black jazz musicians who entertain London's upper-class society in the early 1930s.
They encounter racism, class prejudice and the nasty side of British nationalism.
Now 68, and based in the US Bisset was once described by Newsweek as "the most beautiful actress of all time."
She told The Observer that she believed American directors failed to bring out the best in actresses: "I feel that they often don't look. You've got to look at an actor, see what the light does to their face, and whether you can bring out what they have to give.
"That's what Ingmar Bergman did so brilliantly. Wonderful actresses like Harriet Anderson (star of Bergman's greatfilms) – their faces became a human map."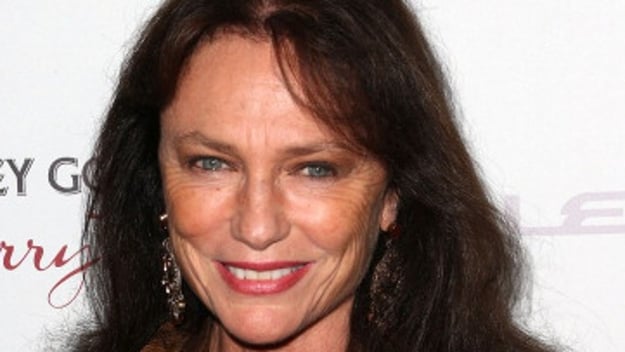 Bisset is of British and French descent, and believes that some of the finest European actresses are not employed properly in Hollywood.
She said: "It's shocking to see the difference between their work in Europe and their work in America."
She mentions Marion Cotillard, famous for her role as Edith Piaf, in La Vie En Rose who also starred in the recent Rust and Bone.
"I saw her recently in something American – Batman [The Dark Knight Rises), they didn't use her well," says Bisset.
Bisset's last British film was Murder on the Orient Express in 1974.
She starred in the 1977 film The Deep, and previously in the 1967 James Bond spoof Casino Royale.
She played more weighty roles in Two for the Road with Albert Finney and Audrey Hepburn, The Detective with Frank Sinatra and Bullitt with Steve McQueen.