The world premiere of the new Tom Cruise-starring adventure Jack Reacher took place in London on Monday night, and you can watch red carpet interviews with Cruise and his co-stars on RTÉ TEN.
Written for the screen and directed by Christopher McQuarrie (The Usual Suspects (w), The Way of the Gun (wd)) and also starring Rosamund Pike, Richard Jenkins, Werner Herzog, David Oyelowo and Robert Duvall, Jack Reacher is based on the book One Shot from author Lee Child's bestselling Jack Reacher series.
It tells the story of former military police officer Jack Reacher's unorthodox investigation into a fatal multiple shooting.
You can watch the video by clicking the link on your left.
Jack Reacher is released in cinemas on Wednesday December 26.
Watch out for video interviews with Lee Child, Christopher McQuarrie and David Oyelowo next week on RTÉ TEN.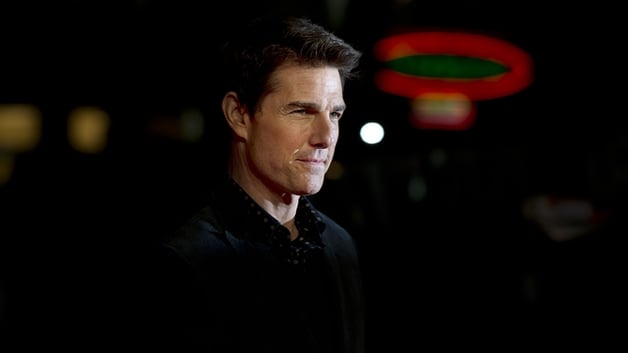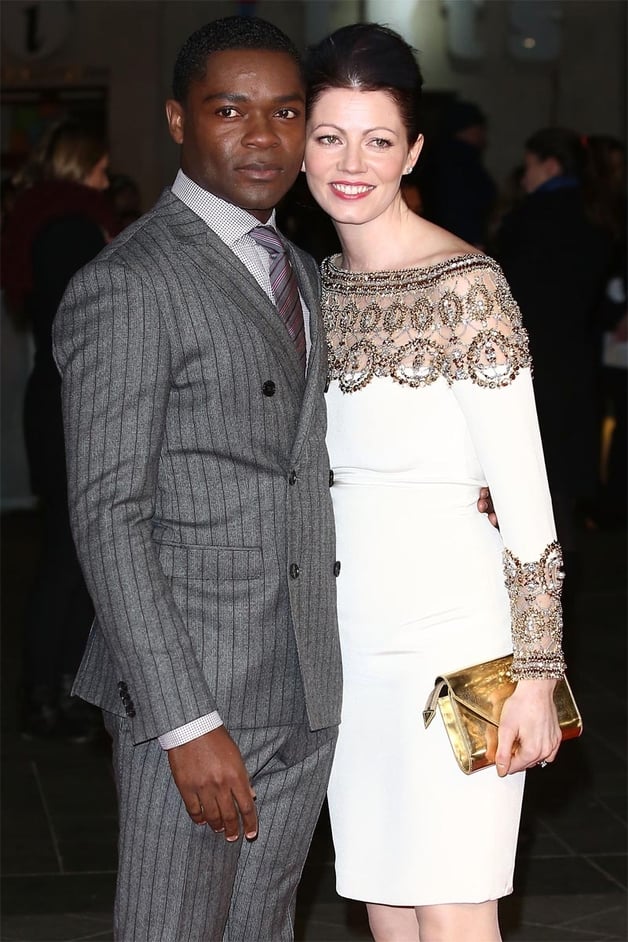 David Oyelowo and guest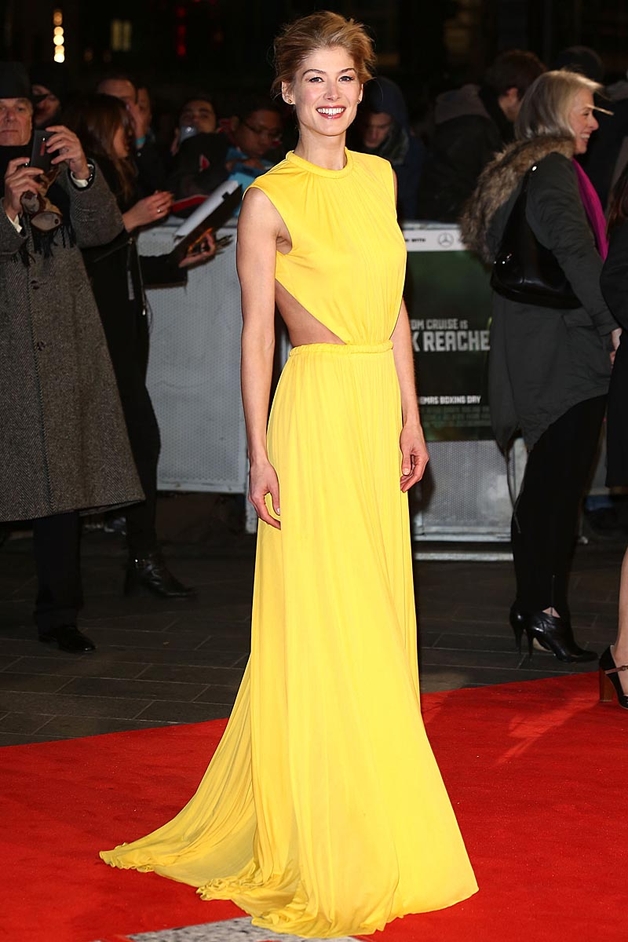 Rosamund Pike