X Factor judge Tulisa Contostavlos will be happy to see the end of 2012 as she reckons it was the "worst year" of her life.
Speaking to The Daily Mail the Young hitmaker recalls a tough year in the spotlight.
"This has been the worst year of my life. It's been horrid," Tulisa announced in the article, recalling her tape scandal, X Factor critics and her recent feud with the ex-girlfriend of her current boyfriend.
After two years on the panel of The X Factor, Tulisa feels as though she is more comfortable with the job, stating: "They're pleased with me on the live shows because I'm being feistier than last year. Whether people tune into the show to love me or hate me, they're still watching."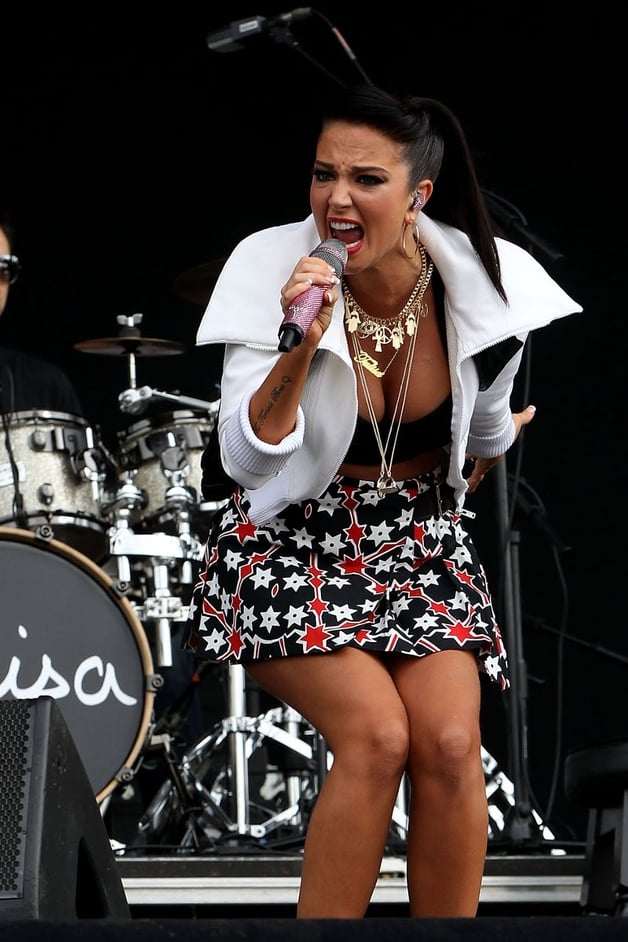 The singer launched her solo career this year with debut album The Female Boss
Recalling when she auditioned for the job, the 24 year-old singer explains: "I told Simon, 'I can tone myself down if you want,' he said: 'No. I just want you to be 100 per cent yourself.' And that's what I'm doing.
"Simon gets what I'm about. That's why he hired me. I've made my career because I'll never sit back in a corner and give in," Contostavlos states.
Also in the article, she calls fellow judge Nicole Scherzinger "a mate" and she praises her closest colleague, Louis Walsh. "We're almost like brother and sister, but I'm the older brother! That's what it's like. It's bizarre. But I don't know what I'd do without Louis," she explains.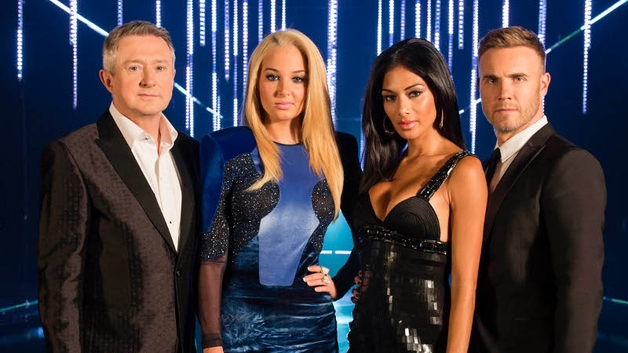 Tulisa opens up about her relationships with her fellow judges on the TV show
Tulisa has come under scrutiny for her Twitter rants and feuds with fellow celebrities, most notably Lord Alan Sugar.
"Someone like Sharon Osbourne can get away with defending herself because she's a bit older and speaks with a bit of a posh accent," Tulisa explains.
"But because I'm a chav, people say, 'She's got no respect'. Rubbish. On The X Factor I'm very respectful because I know children are watching."
The singer concludes: "I don't view myself as a role model. I'm an inspirer. I inspire people who were bullied growing up, like I was, to stand up for themselves."