Ryan Tubridy's Late Late Toy Show Christmas jumper was auctioned today for €10,000, with all proceeds being donated to St. Vincent de Paul.
The winning bidder, who wishes to remain anonymous, is now the owner of the elf-style jumper which Tubridy wore on the Late Late Toy Show on November 30.
The €10,000 will be donated to the RTÉ 2fm Toy Appeal for the St Vincent de Paul.
Tubridy said: "€10,000 is a lot of money today and it's going to make an enormous difference this Christmas to lots of people. The jumper has made people laugh – and cry – and today it did a good job for the St. Vincent de Paul."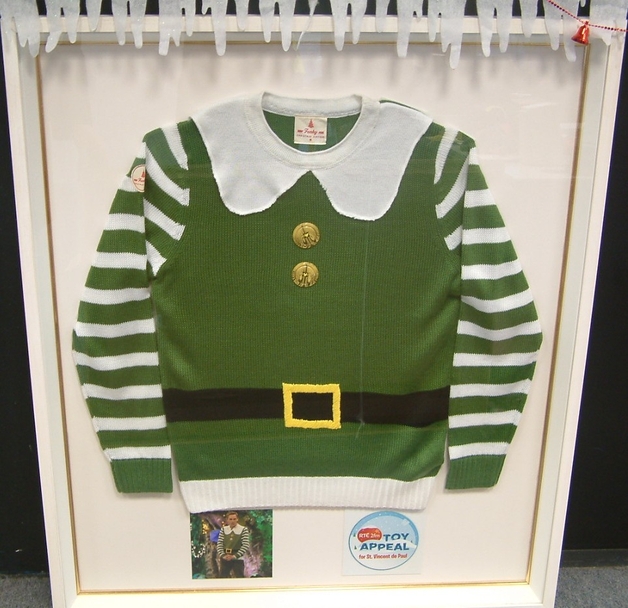 Tubridy's Toy Show jumper