With the imminent return of fan favourite character John Paul McQueen on Hollyoaks, bosses have teased that they are in conversation with former cast members about returning.
McQueen, played by James Sutton, will make his return around Christmas time, following his departure to Dublin with boyfriend Craig Dean (Guy Burnet) four years ago on the soap.
Soap boss Bryan Kirkwood spoke to Inside Soap about Sutton's return, saying "As writers and producers, we were just as big fans of Craig and John Paul's love story as the viewers were - but the fact is that James wanted to return and Guy Burnet didn't".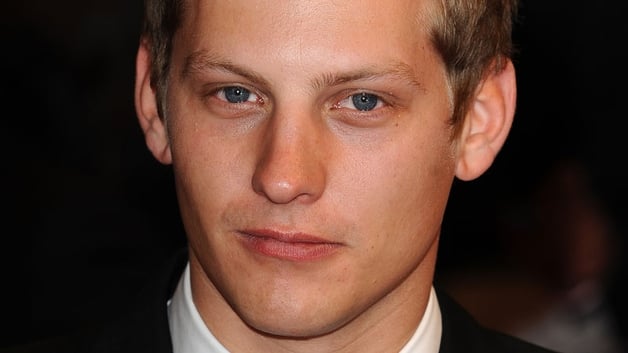 John Paul McQueen, played by James Sutton, is set to return to screen during Christmas episodes
"I hope the audience gives us time to prove that it's the right decision", Kirkwood added. "Just because it's the end of Craig and John Paul for now doesn't mean there aren't some great stories we can tell about John Paul as a single man".
Kirkwood returned to Hollyoaks earlier this year after a two-year stint producing Eastenders. Kirkwood previously held the series producer role on the teen soap from 2006 to 2009.
Asked about who his favourite former character is, he replied "That's tough. I've got a really long list right now", before hinting about other former cast members returning, "we're currently in discussions about which old favourites we can bring back, so watch this space!"