Justin Bieber was the big winner last night at the 40th annual American Music Awards picking up the top award for Artist of the Year.

The singer brought his mother on stage to help him pick up the honour and he thanked her saying "I wanted to thank you for always believing in me." He added that it is "hard growing up with everyone watching me."
The teenager also won favourite pop/rock album for Believe, and male artist. Picking up the nod for best male artist Bieber had a go at his detractors saying "This is for all the haters who thought that maybe I was just here for one or two years. I feel like I'm going to be here for a very long time."
Among the acts who presented and performed at the event were No Doubt, Christina Aguilera, Bieber, Ke$ha, Linkin Park and country singer Carrie Underwood.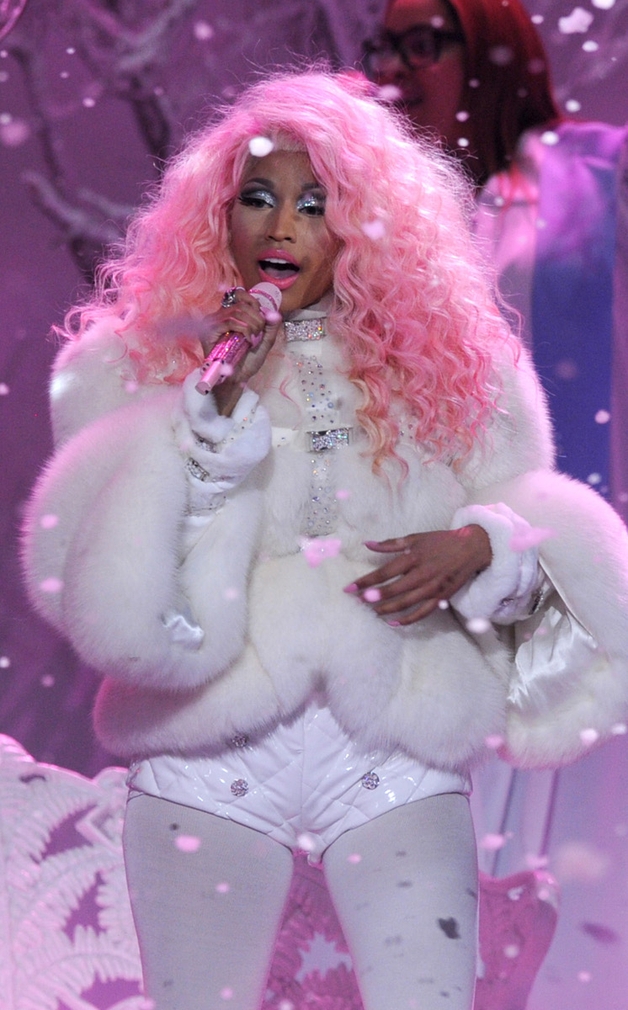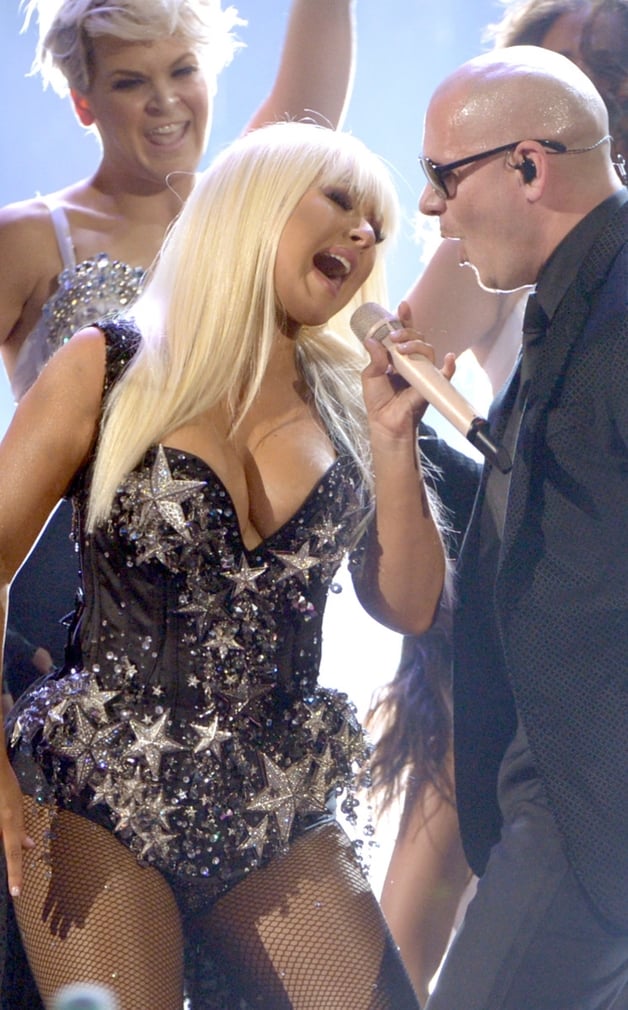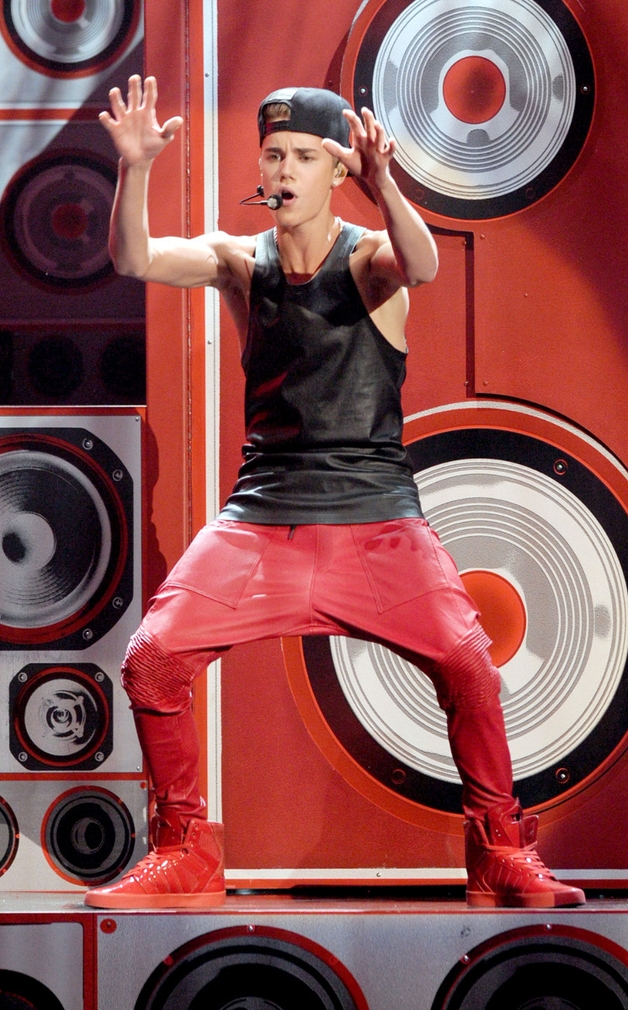 Last night's full list of winners:
Artist of the year: Justin Bieber

New artist of the year: Carly Rae Jepsen

Pop/rock female artist: Katy Perry

Pop/rock male artist: Justin Bieber

Pop/rock band, duo or group: Maroon 5

Pop/rock album: Justin Bieber, Believe

Country female artist: Taylor Swift

Country male artist: Luke Bryan

Country band, duo or group: Lady Antebellum

Country album: Carrie Underwood, Blown Away

Rap/hip-hop artist: Nicki Minaj

Rap/hip-hop album: Nicki Minaj, Pink Friday: Roman Reloaded

Soul/R&B female artist: Beyonce

Soul/R&B male artist: Usher

Soul/R&B album: Rihanna, Talk That Talk

Alternative rock artist: Linkin Park

Adult contemporary artist: Adele

Latin artist: Shakira

Contemporary inspirational artist: tobyMac

Electronic dance music artist: David Guetta