Actress Isla Fisher has spoken about the challenge of voicing her latest role in Rise Of The Guardians which premiered in London last night.
Fisher walked the red carpet at the event in Leicester Square with her co-star Chris Pine wearing a white lace Dolce & Gabbana dress and Sergio Rossi heels.
Speaking to the Press Association the 36-year-old who has already featured in Rango and Horton Hears A Who! said "I specialise in silly, funny voices but, for this, director Peter Ramsey told me to be myself but with an American accent. I felt quite vulnerable."
The Australian actress who plays the Tooth Fairy in Rise Of The Guardians is married to British comic Sacha Baron Cohen with whom she has two children. However she said her children will not be seeing the film saying "My kids are too young to see this movie."
She added "I think it's always important to choose stories and characters that you love. I felt that way and I'm really honoured to be a part of this."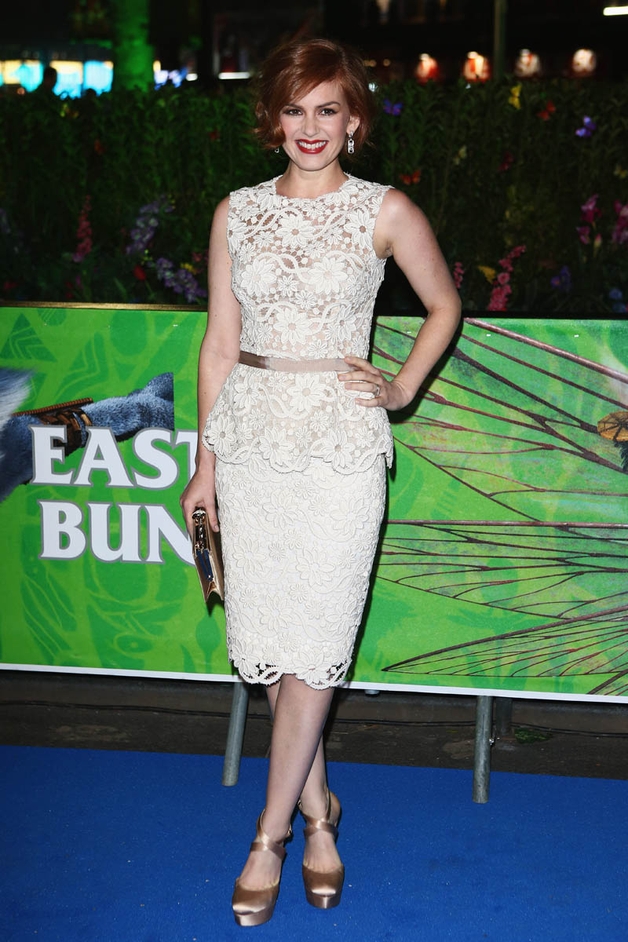 Pine who plays Jack Frost in the film and said of voicing the character "It was very difficult. It's hard when you have to go to a booth all by yourself and figure out how it works. I have such a profound respect for these people now."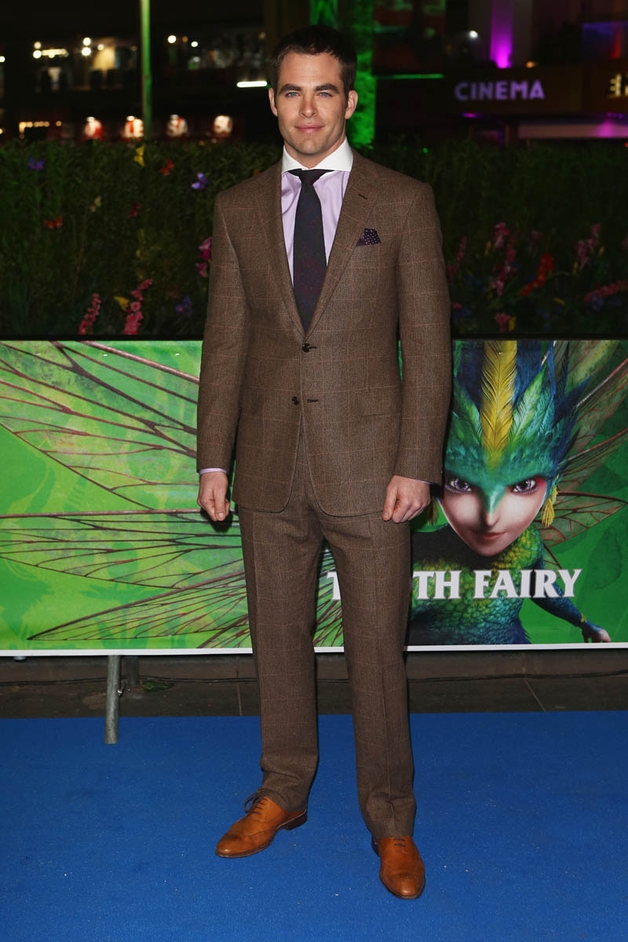 Jude Law, Alec Baldwin and Hugh Jackman also feature in the film.