Mario Rosenstock begins his new TV show on RTÉ Two on Monday night and the Gift Grub star is eager to get the party started.

It's a logical progression for the 42-year-old whose Gift Grub revue has gone from being a radio staple on Today FM, to a best-selling series of albums, a stage show – and now, The Mario Rosenstock Show.

Mario isn't breaking the wheel here: what viewers can expect is a topical TV sketch show featuring many of Rosenstock's much-loved characters from the world of sports, politics and entertainment.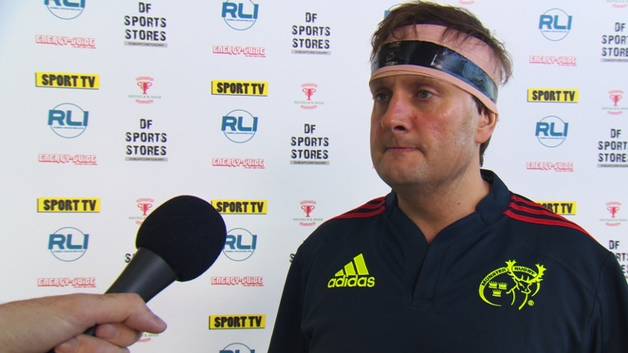 "I can honestly say I'm very proud of it," he insists. "Ian Dempsey and I have been working really hard on it and the show will feature many new characters as well familiar ones.

"There'll be the likes of Miriam O'Callaghan, Vincent Browne and Gay Byrne – sure Gay never really went away. We will, of course, be looking at topical items and personalities such as James Reilly and the housing crisis."

Transferring a radio show to the stage is one thing – but it does at least offer a bridge between the audio and visual, so it hasn't been that great a change for Mario, who is himself an experienced stage performer.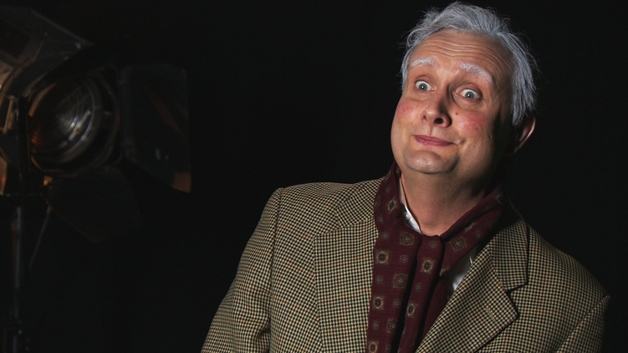 A a comedian he also knows the funny side of telly. So what you're going to be looking at here will be a series of sketches, with the whole thing whipped-up at an impressive pace.

"It's got a Saturday Night Live sensibility," he says, smartly name-checking an American TV comedy institution. "The Fast Show is an influence – but so, believe it or not, is Sesame Street. It's full of muppets.

"Another show I'd consider an influence would be Not the Nine O'Clock News. Hopefully people will tune in, enjoy it and have a laugh."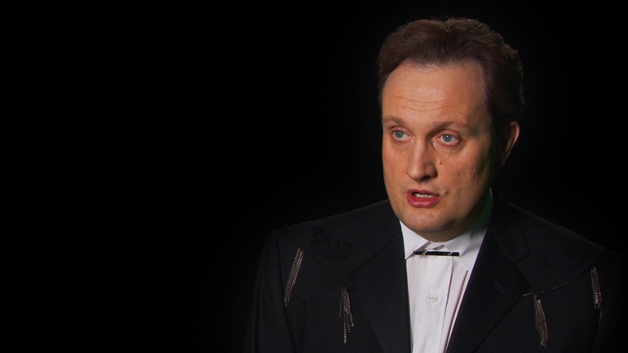 The Mario Rosenstock Show, Monday, 9.30pm, RTÉ Two