US actress Cameron Diaz walked the red carpet in London last night alongside her Gambit co-star Colin Firth.
The pair play accomplices who are trying to con England's richest man into buying a fake Monet painting in the movie which is a remake of the 1966 comedy starring Michael Caine and Shirley MacLaine.
Speaking at the premiere in Leicester Square Diaz said it was a pure joy working with Firth saying "All of my girlfriends, as soon as I said that I was doing a film with Colin Firth, they were like, 'You mean with my boyfriend?"'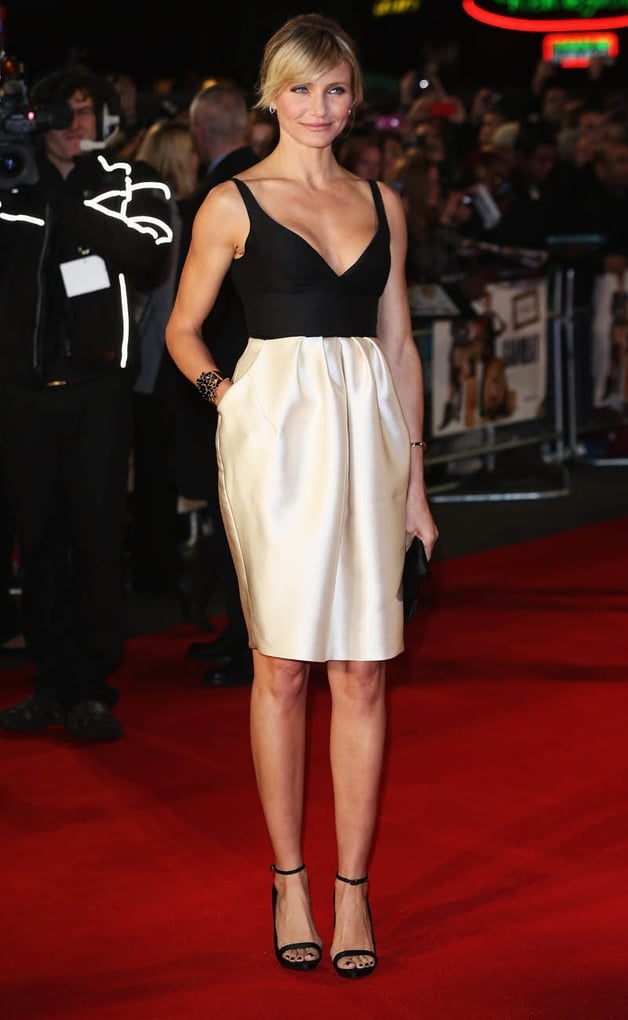 The pair were also joined on the red carpet by co-stars Alan Rickman and Tom Courtenay and director Michael Hoffman.
Gambit is due to open in Ireland on November 23st.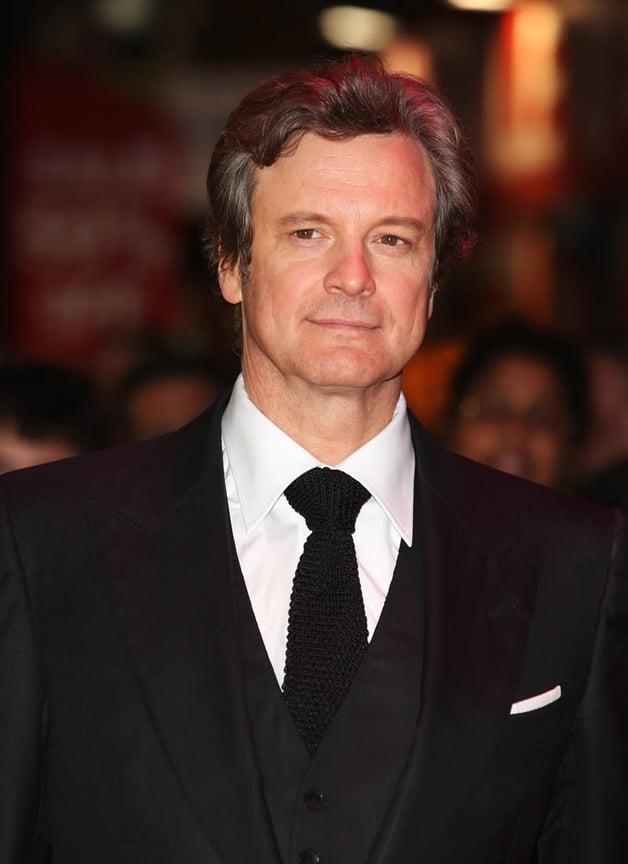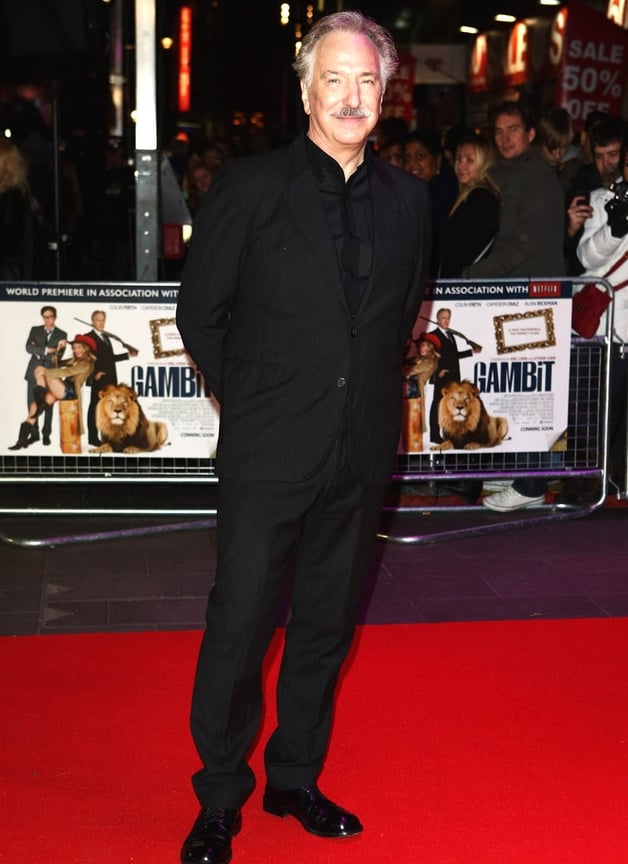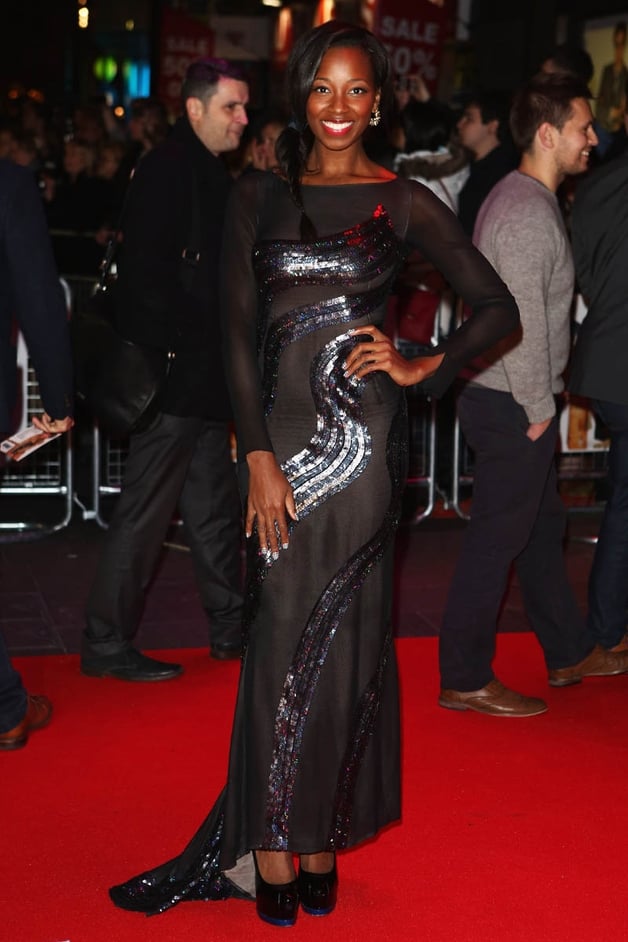 Voice of Ireland coach Jamelia