Actor Russell Crowe and wife Danielle Spencer have split, according to the Sydney Morning Herald.
The Les Misérables actor (48) is currently shooting the biblical drama Noah in the US while Spencer stays in Sydney with their two children, Charles and Tennyson, aged eight and six.
The couple married in 2003, though originally met while filming The Crossing 22 years ago. Forty-three-year-old Spencer is a musician and actress, having played roles on Australian television series including Home and Away, All Saints and Pacific Drive throughout the Nineties.
There has been no comment on the story from Crowe or Spencer's representatives.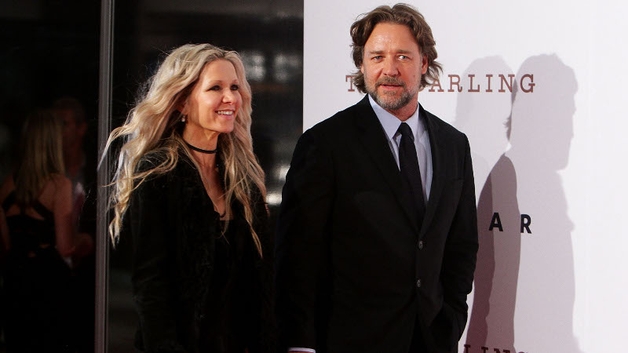 Spencer and Crowe pictured together one year ago