Nicky Byrne may have spent over a decade on stage but says since joining Strictly Come Dancing he is in the best shape of his life.
Speaking to The Daily Mail ahead of this weekend's shows, the former Westlife singer said: "I have never trained as hard for anything in my life."
Of his shaky start with professional partner Karen Hauer last week, he said: "I thought I went into it correctly and I got slated. I took all [the judges'] comments on board."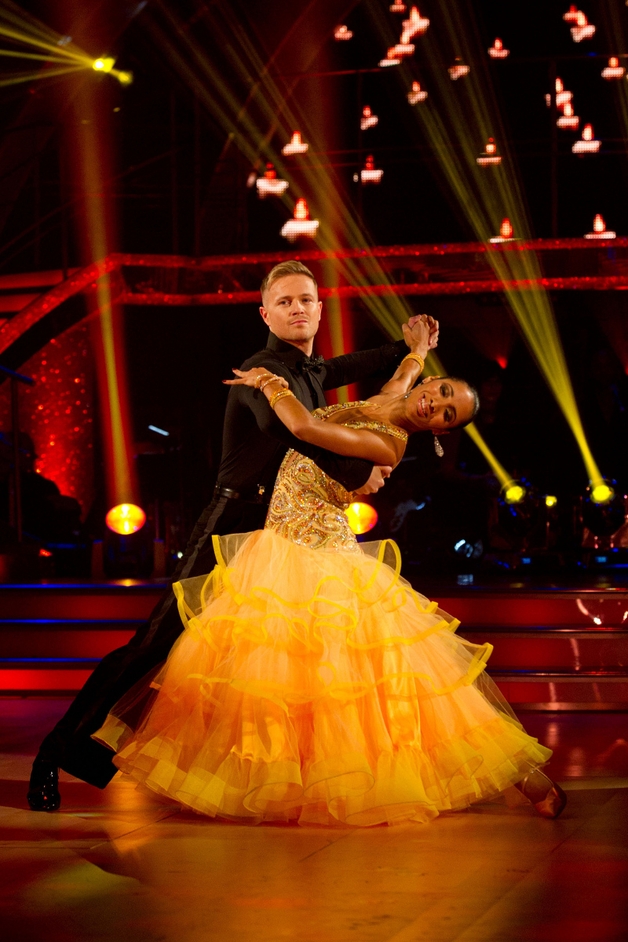 "Obviously, they were very harsh for the first week. And we did an illegal lift and as a result we are right down at the bottom and, I suppose, rightly so. From then on, I decided I wasn't going to give them a second chance to savage me like that again."
The glitz and glam of the show doesn't entirely suit the 34-year-old former footballer, however.
"I have managed to ward them off with the fake tan and I have managed to keep the sequins to a minimum," he said.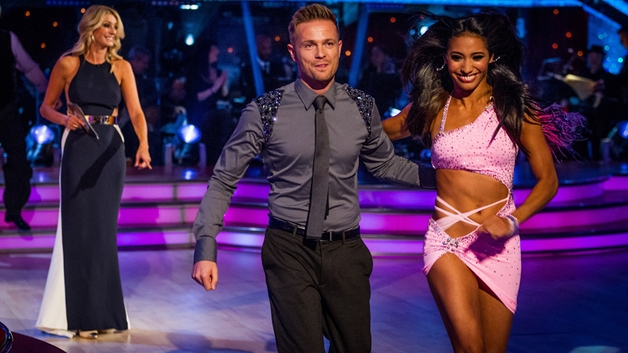 Though his boyband days are over, Byrne disclosed that he may have been the member most resistant to Westlife calling it a day, but insisted he is very happy at the moment.
"Waking up at home and being able to rehearse in Dublin... My head is in the right place and I am busy and I still have a buzz from the TV side of things," he said.
"The pressure of live television has replaced the adrenaline rush of the concerts. I've yet to meet anyone who has done Strictly and said they regretted it!"