Strictly Come Dancing contestant Lisa Riley has spoken about critics of her weight and proving them wrong on the dancefloor, saying that criticism of her is like giving petrol to a car.
Riley began her Strictly journey with a sensational debut dance last week, landing her at the top of the celebrity leaderboard. She told The Daily Mail that she knew she had danced well and proved a lot of people wrong.
"Once we were off-camera, I went into the make-up room and burst into tears," she said.
"I knew what everyone was thinking. They thought I'd be slow, that I'd have no rhythm and no musicality. They thought I'd probably walk the routine then do a bit of a shimmy at the end."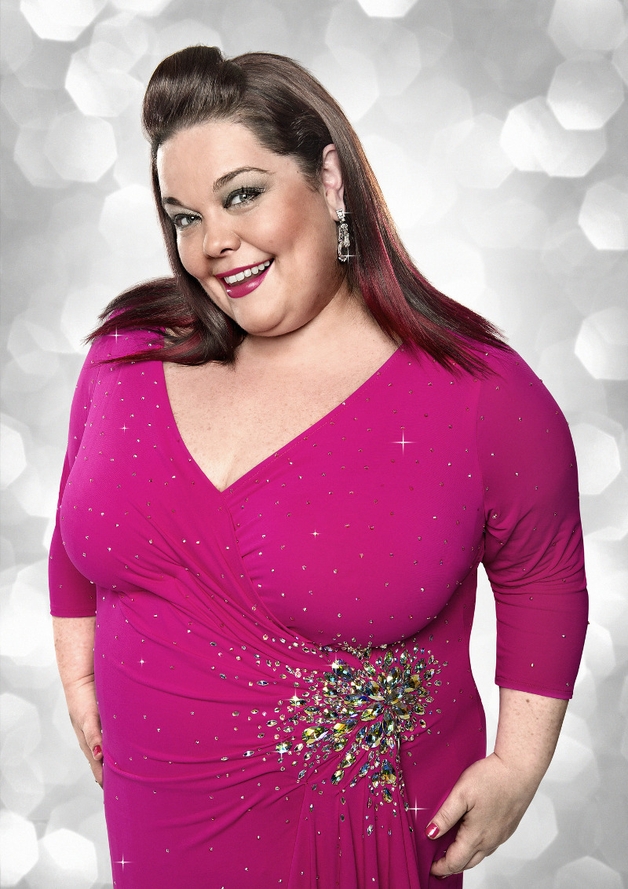 When producers first approached the star about entering the competition, the actress said she was cautious.
"I made it clear I didn't want to be the joke act because I know full well that's what everyone thought," she said, while namechecking former contestants Anne Widdecombe and John Sergeant.
"I told them, 'If I do this I want to do it to the best of my ability'. I knew I could dance and that I had rhythm."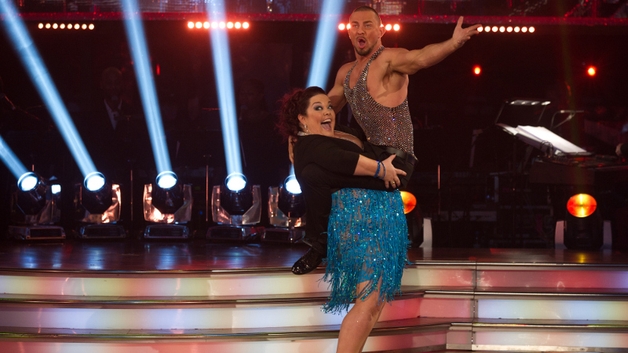 Gruelling rehearsals and daily exercise have helped the 36-year-old shed four stone since signing on for the show, dropping from a size 26 to 20. However, she insisted she is not competing to lose weight.
"I'm not doing this for a diet. I can't help what's happening to my body," Riley said, adding, "I can't stand the fascination in this country that everyone has to look a certain way and that if you don't, you should fake it."
"The 'dagger' comments, as I call them, are the best incentive. The more people call me fat and ugly, the harder I'll work. It's like giving a car petrol, it just drives me on," she added.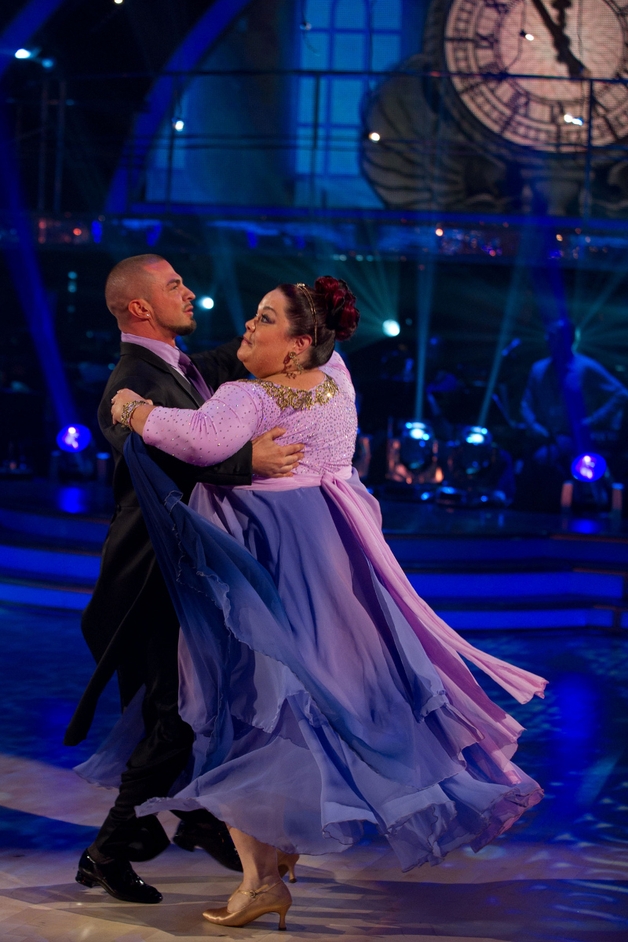 Finishing the interview, Riley explained that her confidence is her strongest attribute: "Growing up, I wasn't the pretty one, I've never been that, but I've always been the confident one and that's got me where I am today."