Jeremy Sheffield, most known for his role on Holby City as well as a recent role in Coronation Street, is set to join Hollyoaks as Dodger's father.
The 46 year-old has signed on to play Patrick Blake, Dodger Savage's biological father after it was revealed earlier this year that Dirk is not Dodger's biologicial father.
The actor is well-known for playing the role of Alex Adams on Holby City and briefly joined Coronation Street late last year as Danny Stratton, being an integral part of Becky McDonald's departure storyline.
Sheffield found his first taste of little screen fame by being cast in Natalie Imbruglia's video for 'Torn'. He also took part in Dancing On Ice in 2010, finishing 12th place.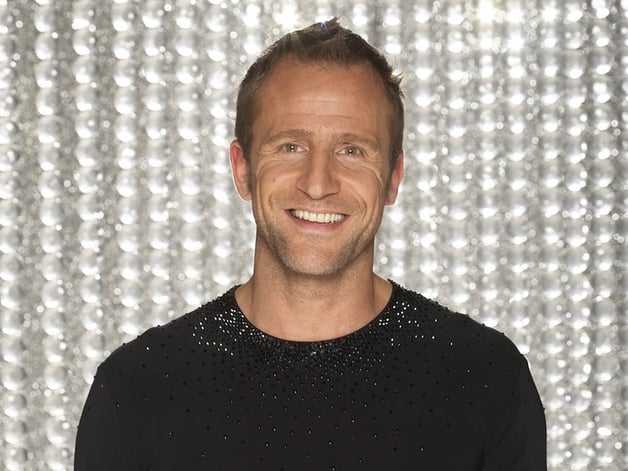 "I'm very happy to be joining Hollyoaks at a time when things are getting very exciting" Sheffield said in a press release.
Details about his Hollyoaks introduction are limited but the actor is expected to appear on screens for the first time in the coming weeks.