Christina Aguilera has unveiled the raunchy cover for her new album, Lotus.
The singer appears with no clothes on the cover of the album and emerging from a bright lotus flower, in a pose that is reminiscent of Botticelli's famous masterpiece, The Birth of Venus.
Speaking to her fans on Twitter about the album recently, the 31 year-old singer explained the idea behind the title. '[Lotus]represents an unbreakable flower that survives under the hardest conditions and still thrives'.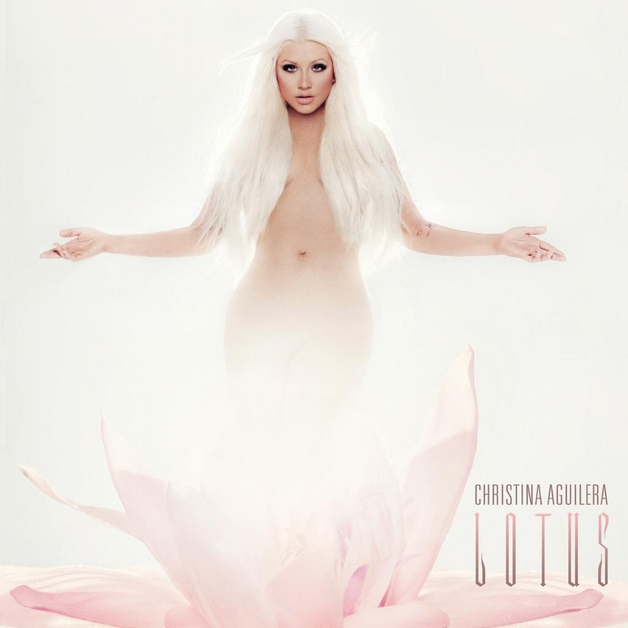 The singer and Voice USA coach failed to light up the charts with her last album, 2010's Bionic, which only managed to sell one tenth that of her 2006 worldwide hit Back To Basics.
Lotus comes out in mid-November. The lead single, Your Body, is out now.