It was seven inches in diameter and it had the rather inauspicious catalogue number of R4949 but 50 years ago today, a piece of shiny black vinyl was about to change the world forever
It was a song called Love Me Do by a new Parlophone Records recording act called The Beatles.
The rest, as they say, is hysteria.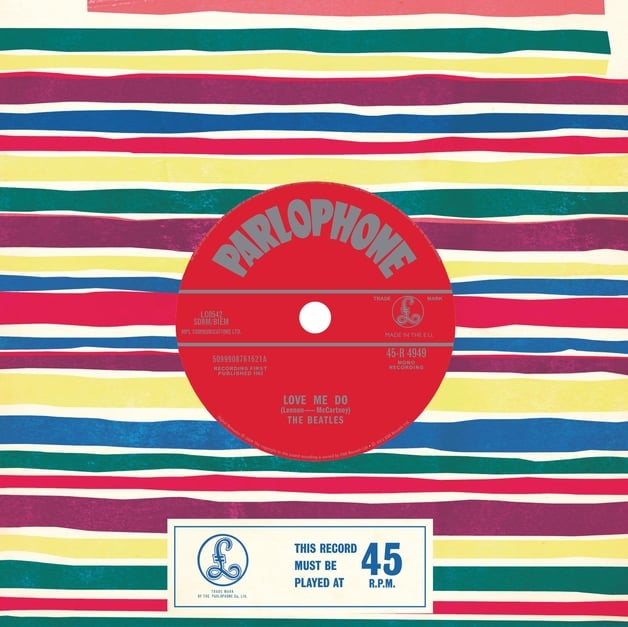 John Lennon and Paul McCartney had written the tune in Paul's parents' back garden on Forthlin Road, Liverpool and when they were offered a Mitch Murray song, How Do You Do It? (later a No 1 for fellow Scousers Gerry and the Pacemakers) they turned it down and announced with a swagger that their first single would be one of their own songs, Love Me Do.

It reached No 17 in the UK hit parade and, until The Beatles broke up in 1970, that would be the lowest chart position they ever had.

Funnily enough that same day Love Me Do was released, something called Dr No made its debut in the cinema. Bond and The Beatles are still very much with us.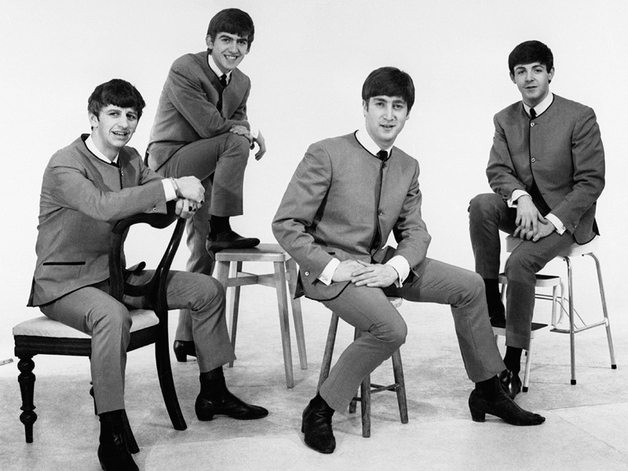 This weekend, the world will be gripped by a nostalgic form Beatlemania with the BBC marking this fabulous 50th tomorrow night a Beatles Night on BBC2. Starting at 9.45pm, arts show Arena presents Magical Mystery Tour Revisited a documentary on the making of the legendary 1967 film, and featuring new interviews and never before seen footage.

After that they screen The Beatles' Magical Mystery Tour, the fully restored film, and the first time the movie has been shown on British TV since 1979. How The Brits Rocked America looks at the 60's British invasion, and how The Beatles conquered America. Finally at 1.40am . . . Sings The Beatles looks at the classic and curious Beatle cover versions from over the years.

On Monday, EMI releases a remastered version of The Beatles' Magical Mystery Tour on Blu-Ray, DVD, and Limited Edition Deluxe Box Set.