Andrew Garfield will reprise his role in an Amazing Spiderman sequal, it has been confirmed.
"We could not be more confident in the direction we are taking this new Spider-Man storyline," The Daily Mail reports Doug Belgrad, president of Columbia Pictures, as saying.

"We are tremendously excited to be ramping-up production again with Marc [Webb, director] at the helm and Andrew continuing on as Peter Parker. We can't wait to share what we have in store with audiences worldwide," Belgrad added.
The film has already been given a provisional release date of May 2014, while shooting begins early next year.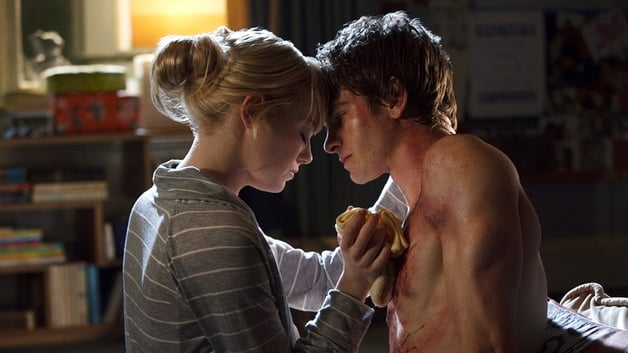 Emma Stone, Garfield's leading lady both on and off screen, is believed to be in talks with the producers, she expected to return but no confirmation as of yet.