Dame Judi Dench and Steve Coogan are set to star in a film following the true story of an Irish woman trying to find her long-lost son in America.
Variety reports that Stephen Fears is set to direct the actors in Philomena. Dench is set to play the title character of Philomena Lee, with Coogan starring as Martin Sixsmith.
The feature film is adapted from former BBC journalist Martin Sixsmith's book The Lost Child of Philomena Lee: A Mother, Her Son and a 50 Year Search.
Philomena Lee became pregnant in 1952 and gave birth to a son at Sean Ross Abbey in Tipperary, under the care of the nuns. With her son aged three, Lee was forced to give up her child and sign a document promising to never find him or uncover what happened to him.
Her son, born Anthony Lee, was sold for adoption in America, rehomed and renamed as Michael Hess. Hess became a lawyer and politician in the 1980's, though at the same time contracted the AIDS virus. With little time left, he rushed to Ireland to try to find his mother, only to be refused.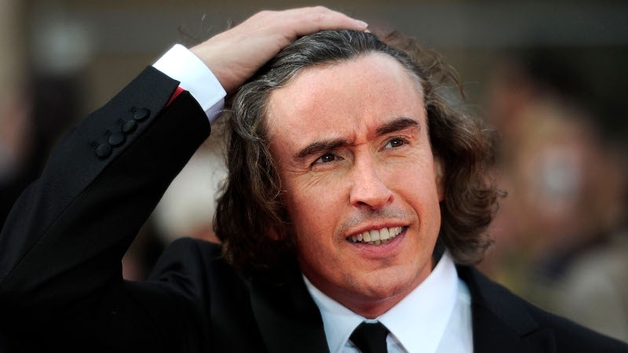 "The film is a comic tragedy or a tragic comedy," Coogan explains. "It's about two very different people, at different stages of their lives, who help each other and show that there is laughter even in the darkest places."
Coogan co-wrote the screenplay with Jeff Pope and filming is set to begin in late October. Shooting will take place in Northern Ireland, Washington DC and London.