Rebecca Ferguson has admitted that she is yet to watch Downton Abbey despite recording a new song for the period drama.
The Glitter & Gold singer collaborated with Don Black to record I'll Count the Days for the hit show, which commenced its third run on UTV last night.
Speaking to the Liverpool Echo, Ferguson said: "I am really into period dramas and I've got the box sets for series one and two, but I just haven't got round to watching them yet.
"I'm just going to have to try and get as much in before the new one starts."
When asked about the track, she added: "When I went to record it, I was just so moved by it and then they told me the story of the characters involved and how it would fit in.
"I just thought it was really cute and I'm so happy to have been asked to do it."
I'll Count the Days will feature on a repackage of Ferguson's debut album Heaven, which will be released on October 15.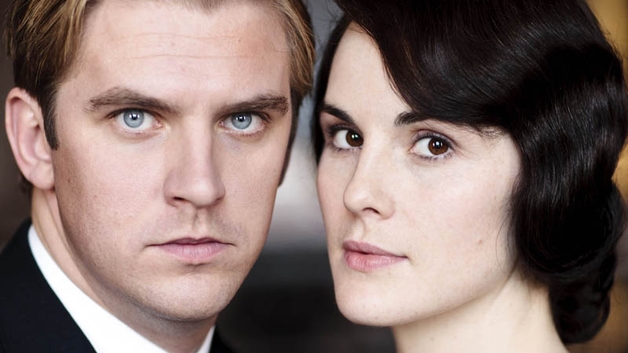 The series returned last night with Matthew and Mary's wedding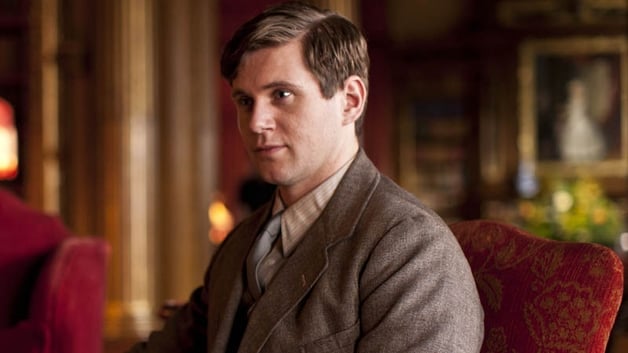 Tom Branson moved from downstairs to upstairs and impressed all round by the end of last night's show despite his dodgy suits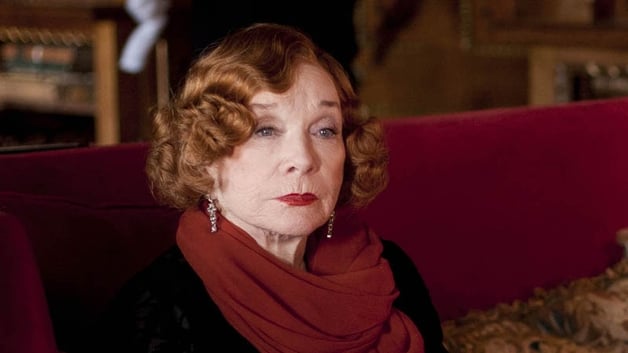 Shirley MacLaine arrived last night as Martha in a fairly low-key way