Kylie Minogue has reworked some of her most-loved songs with a full orchestra as part of a greatest hits album recorded at Abbey Road.
The pop superstar is continuing her year-long celebration of 25 years in the music industry by announcing that she is to release an album of greatest hits on October 29.
Entitled The Abbey Road Sessions the 16-track album will feature orchestral renditions of some of the singer's biggest hits including I Should Be So Lucky, Can't Get You Out of My Head, Hand on Your Heart, Confide in Me, On a Night Like This, Better the Devil You Know, Never Too Late, Love at First Sight, The Locomotion and I Believe In You.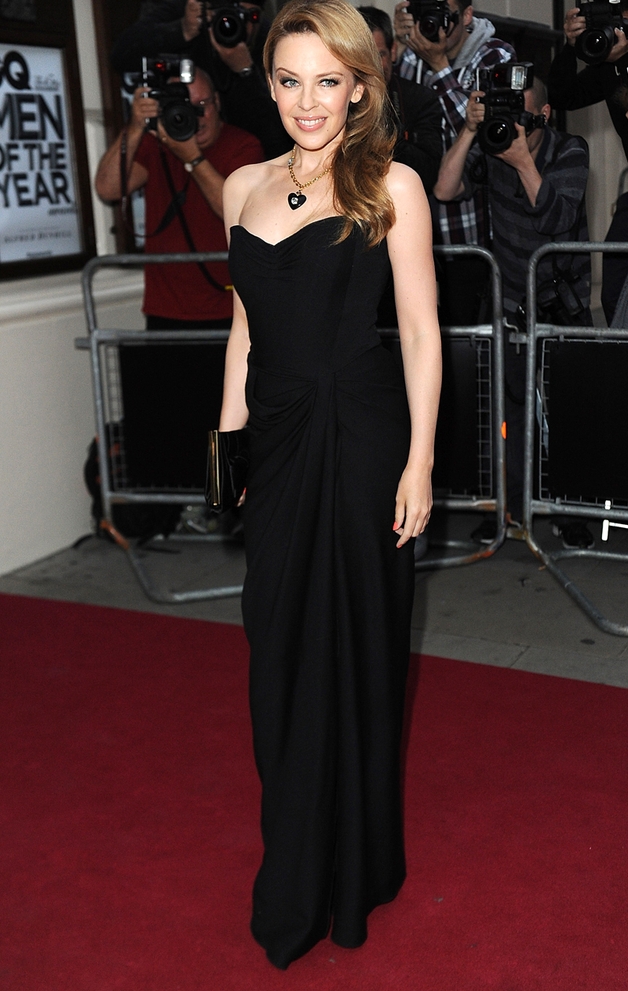 Fellow Aussie Nick Cave joined her in the famous London studios to re-record their duet Where The Wild Roses Grow.

Minogue has also recorded unreleased fan favourite, Flower, originally aired during her X tour in 2008, and tipped to be released as a single.