Doctor Who returned to screens this weekend, along with the Daleks and viewers got a glimpse of his brand new companion. Warning: Spoiler Alert!
Oswin, played by Jenna-Louise Coleman, made a surprise entrance in the debut episode as the lone survivor of a space shipwreck. The character was introduced briefly but won't become the sole companion until later in the season.
Coleman replaces Amy Pond and Rory Williams, played by Karen Gillan and Arthur Davill. Both are set to depart from the series in an upcoming episode, entitled The Angels Take Manhattan. BBC have just released images of Coleman in her upcoming role.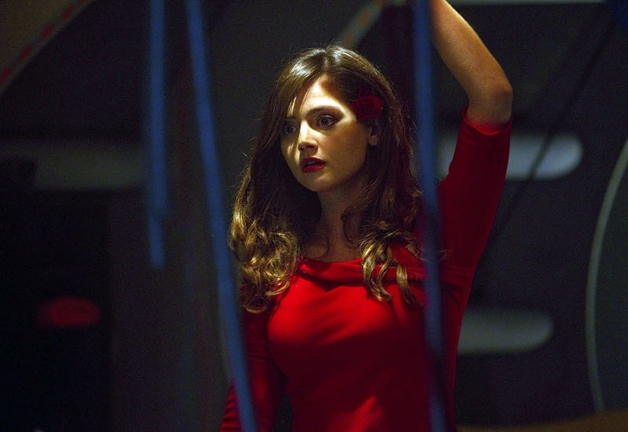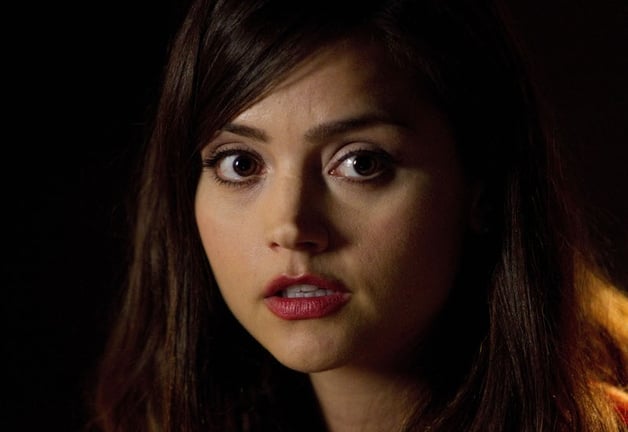 Despite the surprise arrival of her character, it has been revealed a number of private screenings had taken place which introduced Oswin. Executive producer and head writer of the series, Steven Moffat, thanked those who attended the previews for not giving anything away.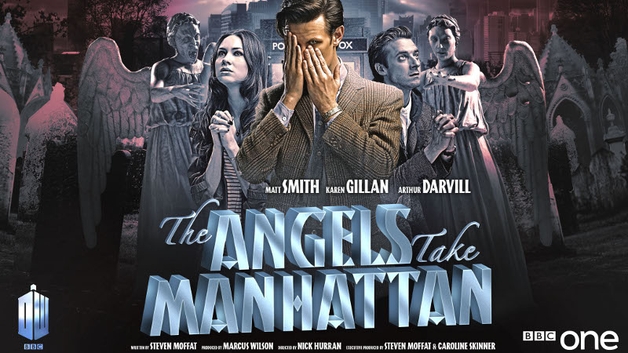 Amy and Rory are set to depart in an upcoming episode
He said: "This show has been seen at four separate screenings, across four different countries and yet not one person gave one spoiler."
Moffat has previously stated Oswin brings a new side out in the Doctor. "She brings a kind of speed, a wit... a sort of unimpressed-ness, which has the Doctor dancing a little harder than he's used to."