Bridesmaid star Chris O'Dowd and his TV presenter girlfriend Dawn Porter walked down the aisle at the weekend.
The couple are said to have wed in an intimate ceremony in London, with A-List guests including Caroline Flack, Brian O' Driscoll and Amy Huberman and Fr Ted writer Graham Lineham.
The exact location of the ceremony was not revealed, but Dawn took to her Twitter page to explain that the day was "perfect," writing: "It was incredible. I promise to tell you all about it soon. For now it's just for us #perfect"
In a separate tweet, she wrote: "Twas a 3 day love fest. Sure, I have an amazing husband, but I also have the most smashing pals imaginable. It continues…"
Meanwhile, O'Dowd took to the social networking site, writing: "Chris O'Porter" and then posted a picture of himself and Dawn wearing tracksuits and wrote: "Just married!!!!".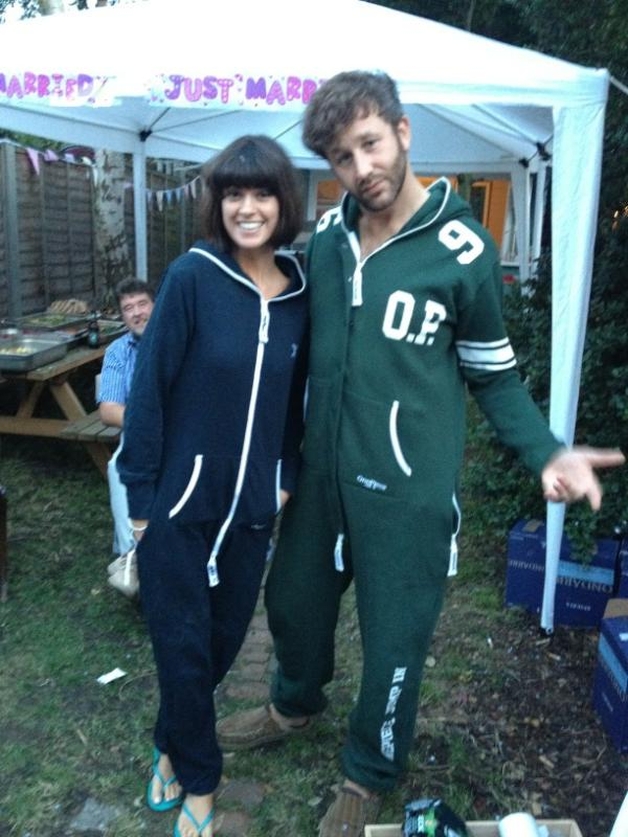 Xtra Factor host Caroline Flack also tweeted about the wedding stating that it was funny and beautiful. She wrote: "The most beautiful and THE funniest wedding I've ever been to. My girl@hotpatooties and her HUSBAND @BigBoyler."