Sam Riley has praised his On The Road co-star Kristen Stewart.
The actor told the Vogue website at the film's London premiere: "I'd never met her before and she's a wonderful actress.
"It was wonderful to have her around. It was such a boyish community, it was really nice to have her there."
Stewart was absent from the London premiere and is thought to be keeping a low profile following news of an affair with her Snow White and the Huntsman director Rupert Sanders.
She plays the character of Marylou in On The Road, the naive wife of Dean Moriarty, while Riley takes on the role of Jack Kerouac.
Riley also complimented the 22-year-old Twilight star's maturity, saying: "She, for someone so young, is capable at tapping into herself much better than I would have been able to at that age."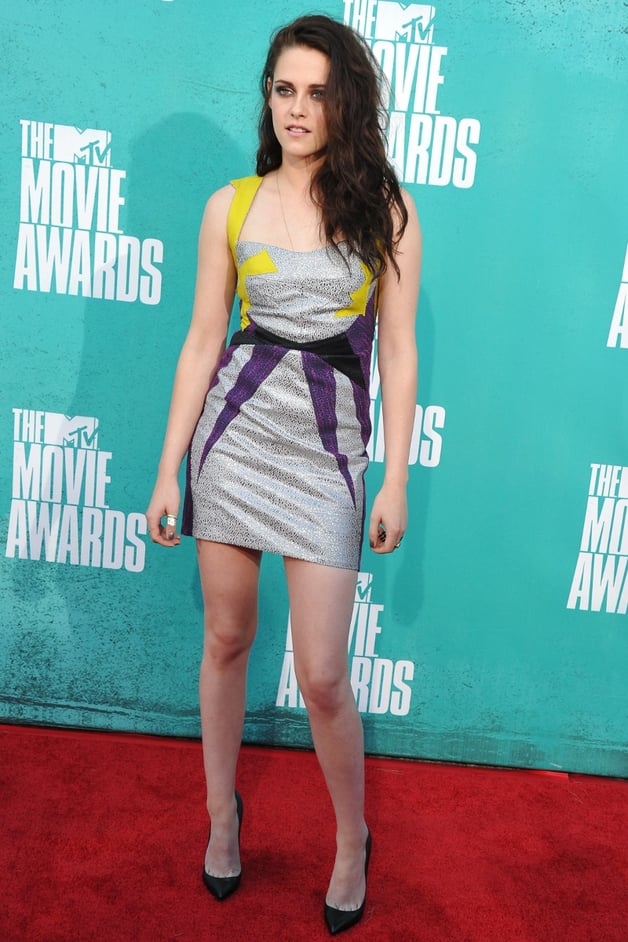 Riley praises Stewart's acting and maturity