Colin Farrell was joined by his Total Recall co-stars Jessica Biel and Kate Beckinsale and director Len Wiseman at the film's European Premiere in Dublin's Savoy Cinema on Tuesday night.
It was Farrell himself who wanted to bring the premiere to Dublin and he told RTÉ News Arts & Media Correspondent Sinéad Crowley: "For me, selfishly, it's just lovely to come home and have a night like this. I get to include friends and family and, I suppose, the greater community in Dublin or Ireland that I hail from. So for simple things like that, it's a really cool thing for me."
He continued: "I hadn't done a big action film in about six or seven or eight years, I suppose. You're just flexing a different muscle, literally. It's more of a physical shoot and you're telling a story in a physical way more than anything else. I enjoyed it."
Asked about her action scenes in the movie, Biel said: "It's so nice to have a role that's equal in physical ability to the male roles in a movie. It was a real treat."
Of her role as the Total Recall villain, Beckinsale said: "It was really good fun. It's slightly lonely being the baddie though, because you're always at one end of the corridor while everyone else is at the other end and you're shooting at them! I really did enjoy it; it's nice getting all the fun stuff to do."
When asked about having Beckinsale and Biel fighting over him on-screen, Farrell replied: "I know, another shabby day at the office."
Total Recall opens in Irish cinemas on Wednesday August 29.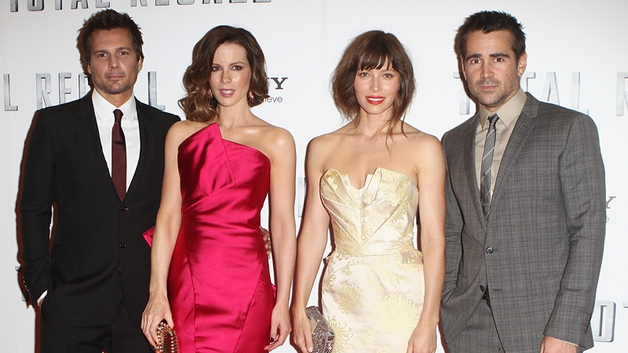 Len Wiseman, Kate Beckinsale, Jessica Biel and Colin Farrell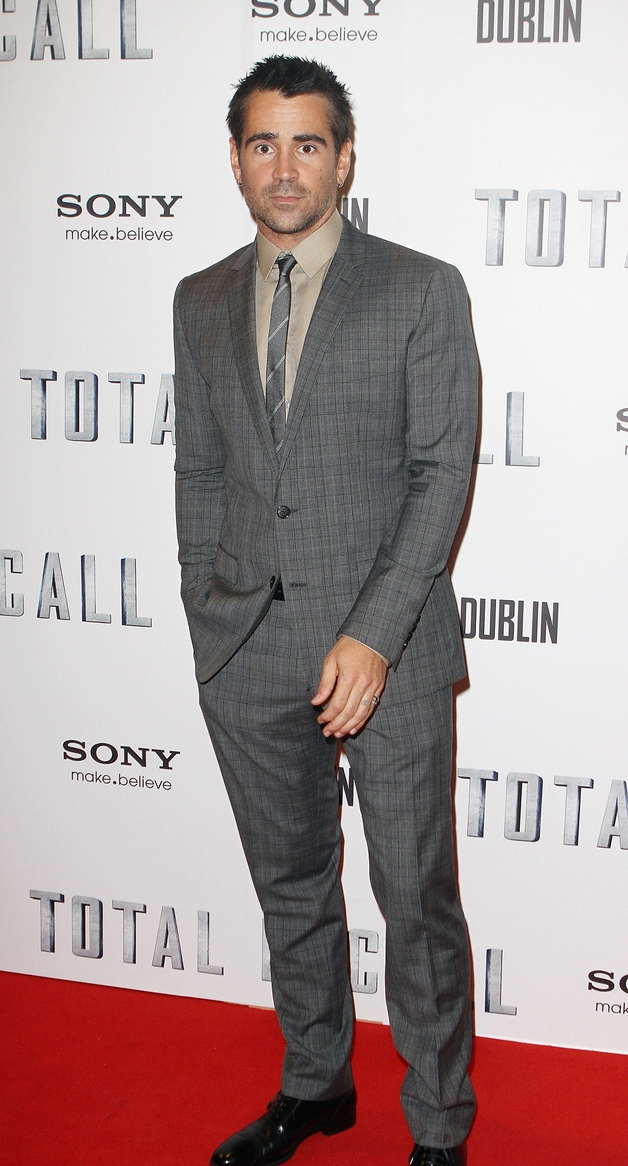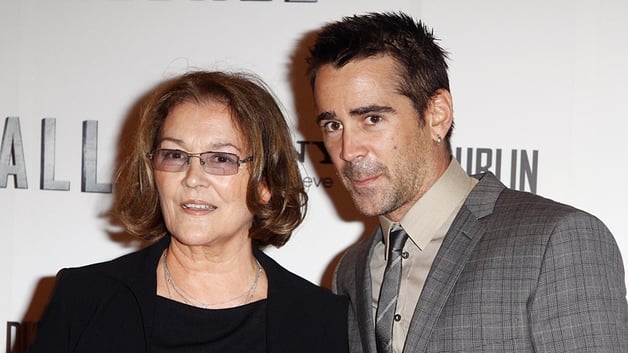 Colin Farrell and his mother Rita Farrell