Luke Anderson has won the latest series of Big Brother, beating friend and rival finalist Adam Kelly to the cash prize.
The 31-year-old chef took home the title and £50,000 after receiving the most votes from the public. Anderson was born in South Africa but brought up in Wales.
Luke Scrase was quickly evicted in fifth place, followed by model Sara McLean. Deana Uppal, a favourite to win throughout the series, came in third place.
Speaking to presenter Brian Dowling after his win, Anderson said: "It's great to feel acceptance and I don't think it's sunk it yet. All my life I've been an outsider. Thank you so much."
He added that the need for acceptance led him to apply for the series and that the money was never a driving factor.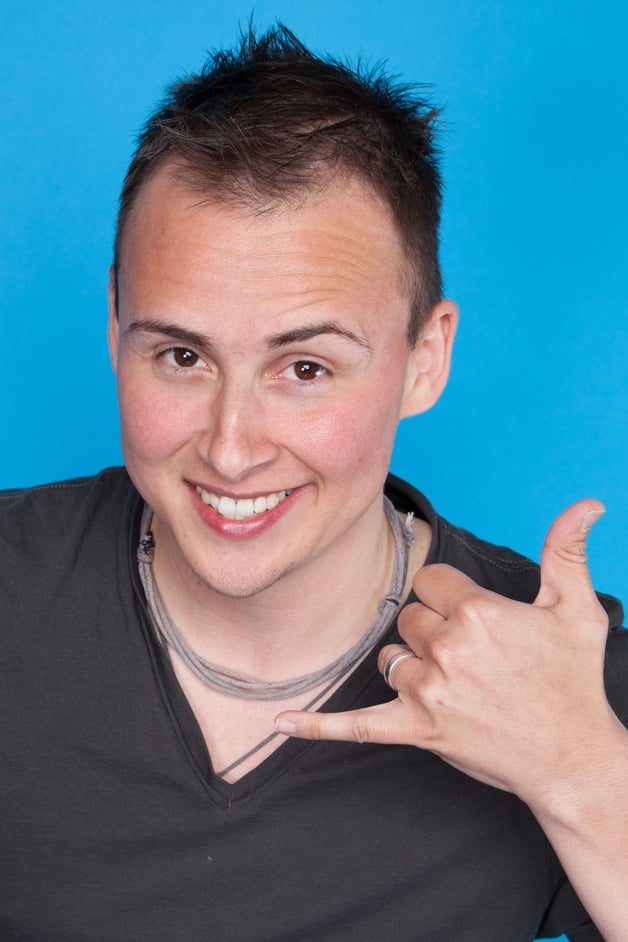 Channel 5 will begin their next Celebrity Big Brother series tomorrow night. Speculation suggests ex-Eastenders actress Cheryl Ferguson, comedian Julian Clary, actress Julie Goodyear and controversial journalist Samantha Brick are all due to partake in the series.