Robert Pattinson made his first public appearance yesterday on Jon Stewart's The Daily Show since news emerged of relationship troubles with his Twilight co-star and girlfriend Kristen Stewart.

Presumably the topic of Stewart, who it was revealed last month was involved with the married director Rupert Sanders, was not up for discussion but the host since managed to work his way around to the subject with the leading question "So, what have you been up to?"
Thrown by the questions Pattinson answered "I thought we'd already prepared this. I had a joke prepared! I was all set up and ready to go. Now it's meaningless." At this point Jon Stewart produced two tubs of ice-cream and said "We're just a couple of gals talking."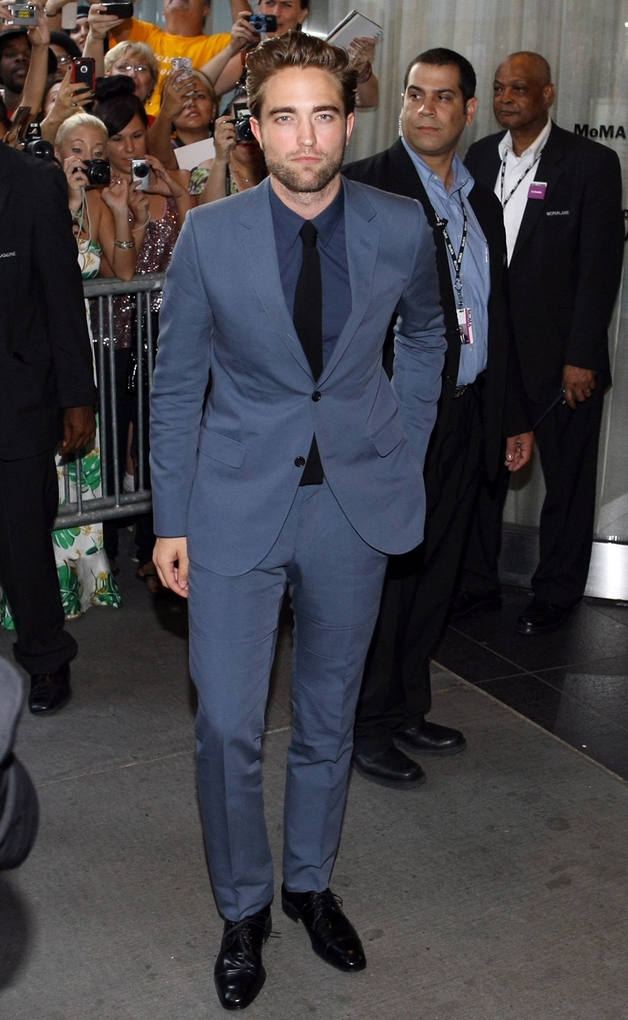 Stewart made more efforts to draw a clearly uncomfortable Pattinson out who focussed on how difficult the interview was by saying "This is the weird things about these interviews, and now I'm going to sound like an idiot, but my biggest problem in my life is that I'm cheap.

"I didn't hire a publicist and every awkward interview, most actors have things scripted. I'm going to hire a publicist."
The 26-year-old actor was on the show to promote his new film, Cosmopolis, and continued not to be drawn on the status of his relationship with Stewart throughout the rest of the interview.