James Marsden is reported to have been cast in the iconic role of John F Kennedy in a new movie.

The X Men actor landed the part as the former US president after Matthew McConaughey pulled out of the project.

The Butler tells the story of White House butler Eugene Allen, who served eight American presidents over the course of three decades.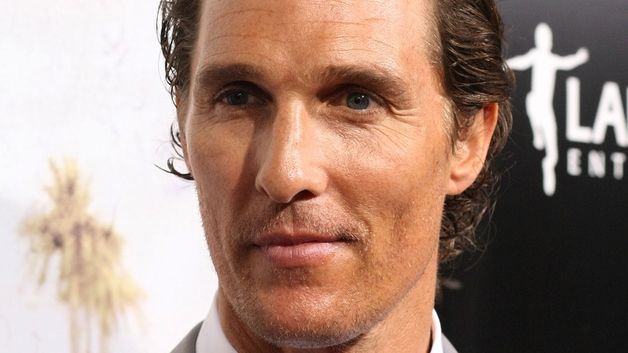 Texan McConaughey apparently felt that he would struggle with Kennedy's peculiar Boston accent and decided to turn down the role.

Forest Whitaker will play the title role, with Oprah Winfrey starring as his wife. The all-star cast also includes Alan Rickman (as Ronald Reagan), Jane Fonda (Nancy Reagan) and Robin Williams (Dwight D Eisenhower).

Nicole Kidman, Liam Neeson, Alex Pettyfer, Zac Efron, John Cusack and Cuba Gooding Jr have also been attached to the project.
The Butler starts filming later this month in New Orleans.