Ronan Keating will release his first album of original material in six years at the end of August.

Fires reunites Keating with former song-writing partners Greg Alexander and Rick Nowells, the team behind Life Is A Rollercoaster and Lovin' Each Day, for the first time since 2003.
Keating also worked with S Club 7 and Will Young producer Steve Lipson, Brian Rawlings and Limerick songwriter Don Mescall, plus new Swedish producers Electric and the writing team of Paddy Dalton & Mathias Wollo.

"The album is back to proper pop again." Keating says. "I've been working with the guys behind Life Is A Rollercoaster again. I've been spending my time getting this album just right and I'm excited about people hearing it."

The former Boyzone singer, who split with Yvonne, his wife of 14 years, earlier this year, has released three albums of covers over the past few years including Songs For My Mother, Winter Songs and When Ronan Met Burt, his shock collaboration with master songwriter, Burt Bacharach.

Keating's debut feature film Goddess premiered at the prestigious Cannes Film Festival this year and he continues to be a judge on the Australian X Factor.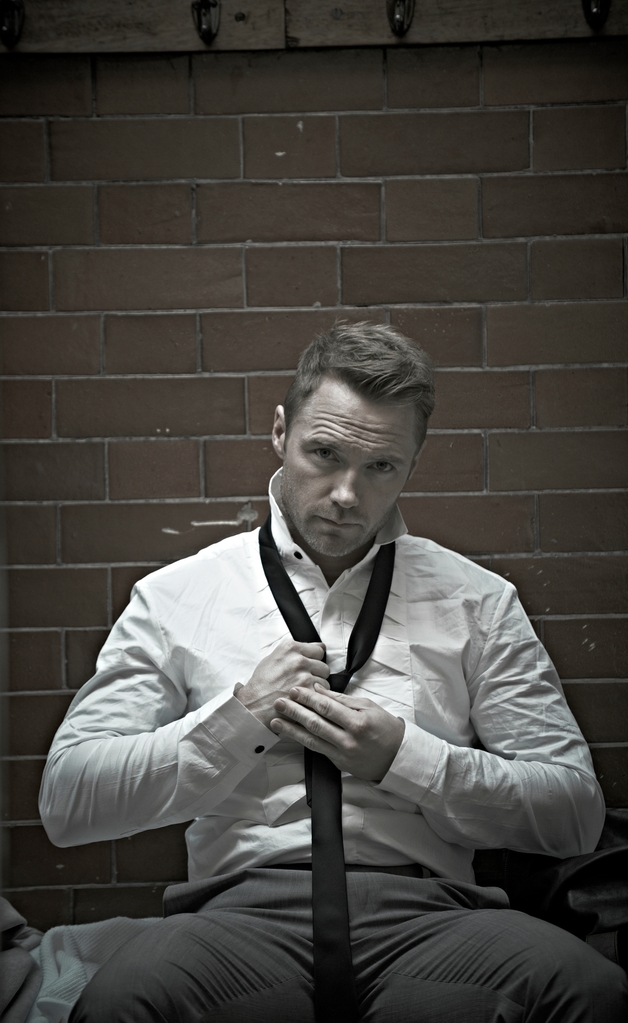 Keating in a new publicity shot from the media campaign for Fires