The European premiere of the much-anticipated The Dark Knight Rises took place in London yesterday evening with the film's stars turning out to walk the red carpet in London's Leicester Square and the BFI Imax.
Christian Bale, who takes the lead role of Bruce Wayne and Batman for the third and final time, was joined at the event by Anne Hathaway who plays Selina Kyle and her alter-ego, Catwoman. The 29-year-old actress brought a touch of glamour to the event in a gold floor-length Gucci gown.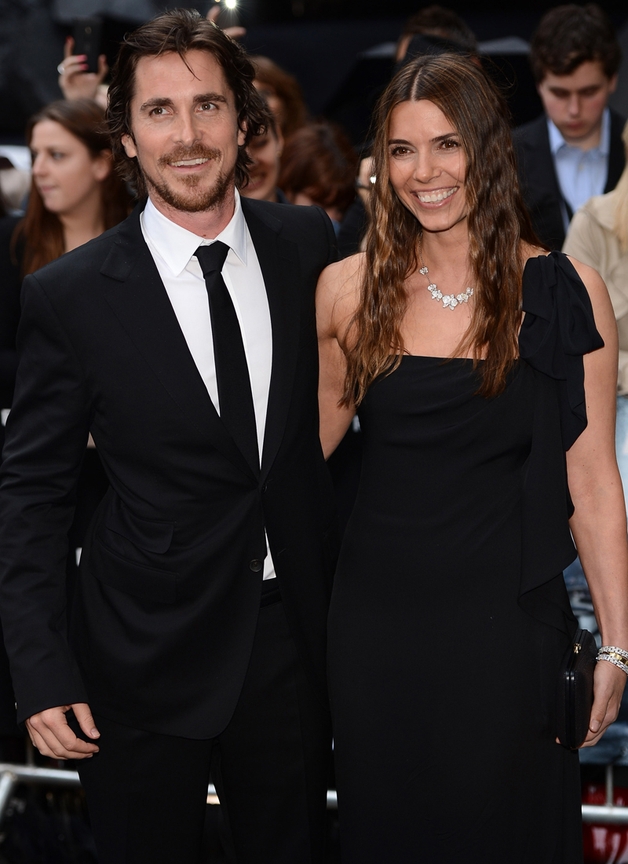 Christian Bale pictured with his wife Sibi Blažic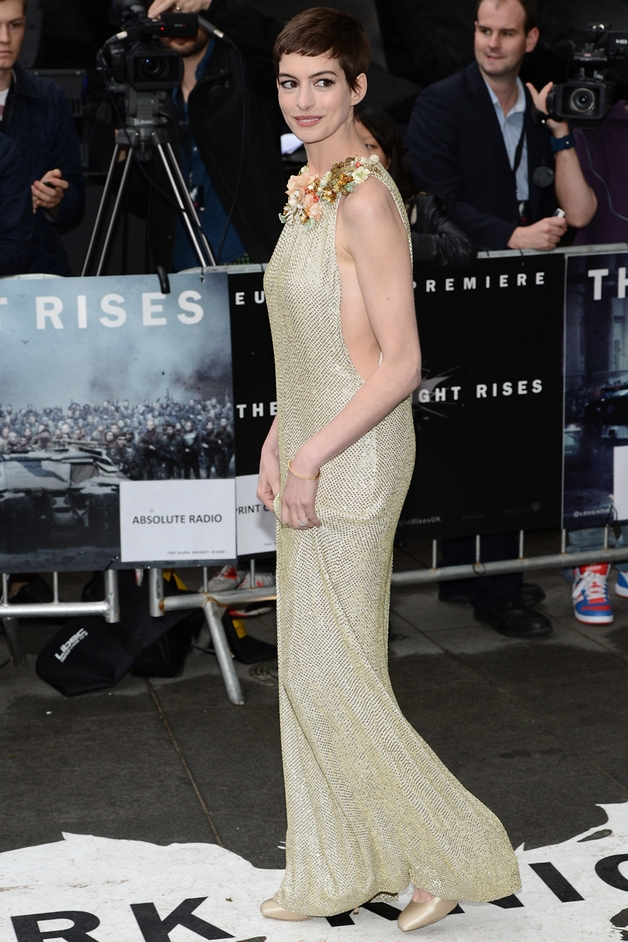 Anne Hathaway
Speaking about working with director Christopher Nolan for the first time, Hathaway said she had to work hard to prepare for the role. She said "It took so much training. If you're familiar with my other works, you'll see that I'm not a natural bad-ass so it took a lot of work to get there." But she added: "It was wonderful, it was such an honour. I love the first two Batman films."
Also walking the red carpet were the films other stars including Tom Hardy, Morgan Freeman and Joseph Gordon-Levitt and Irish star Cillian Murphy.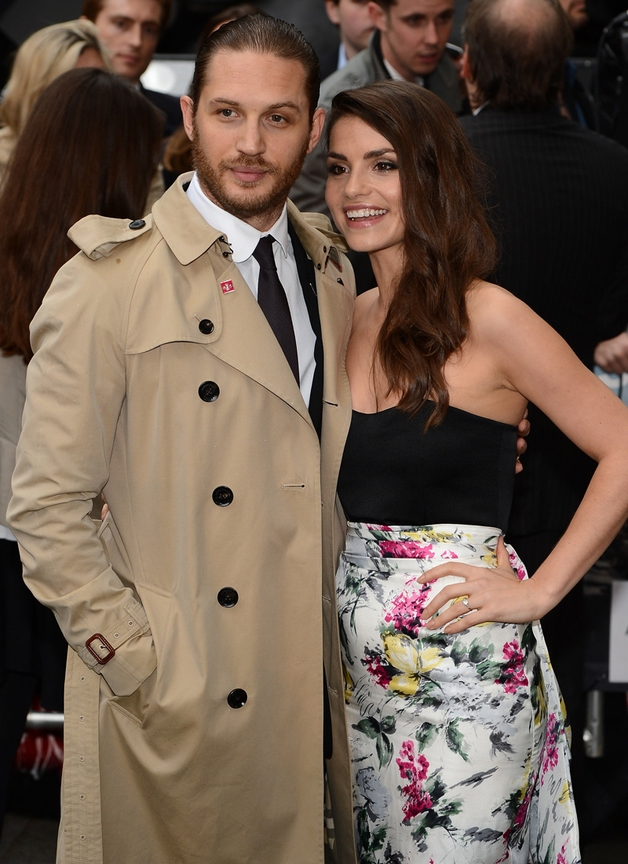 Tom Hardy and Charlotte Riley
Marion Cotillard who plays Miranda Tate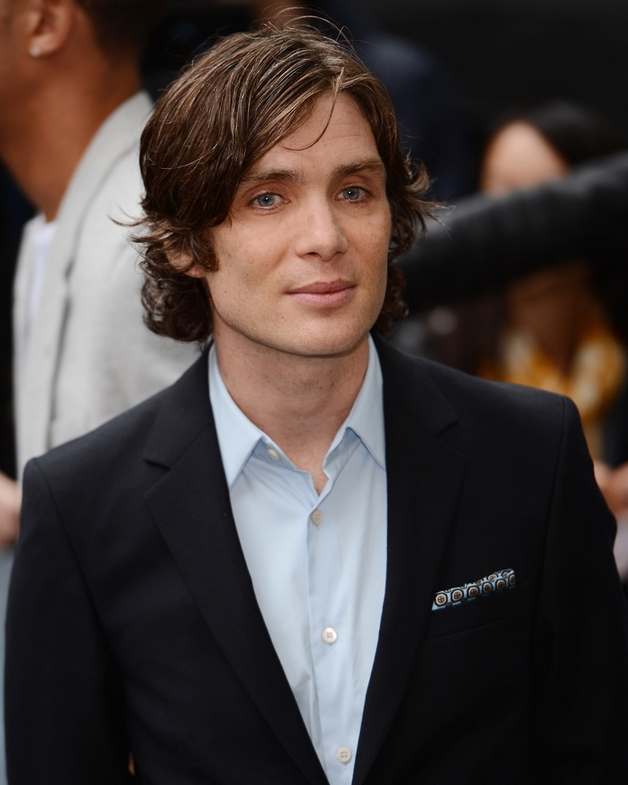 Cillian Murphy who plays the Scarecrow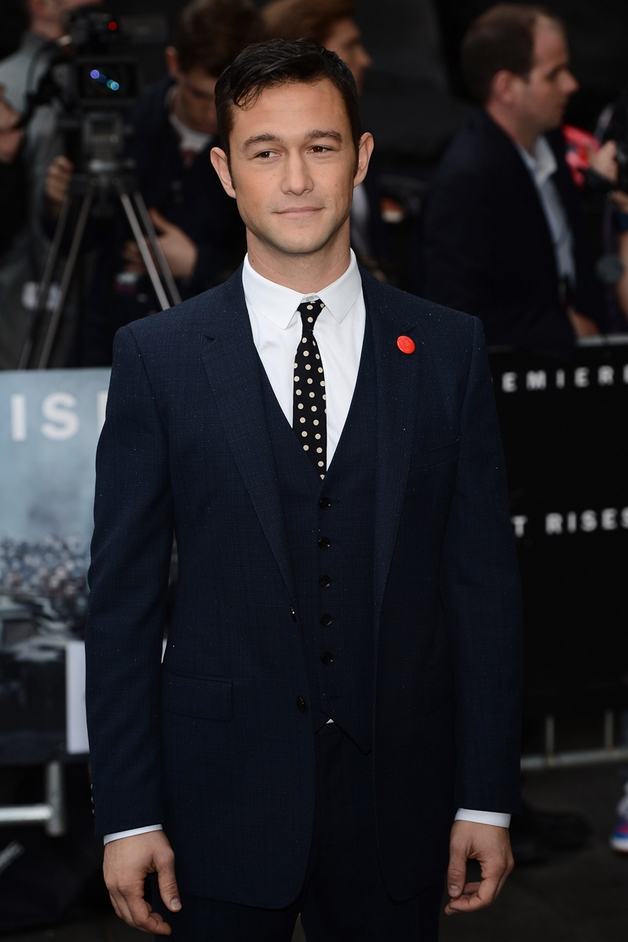 Joseph Gordon-Levitt
Director Nolan complimented Bale on his performance saying, "He has incredible dedication and focus, just like Bruce Wayne has. You see that in Christian's eyes and it lets him present a really credible portrait of a self-created superhero, just the self-discipline and incredible focus."
Check out Harry Guerin's review here.