At Comic-Con this weekend, members of the Glee cast and the producers took questions about the upcoming fourth season of the popular show. Warning: Spoiler alert!
Producers of the hit show, Brad Falchuk, Ian Brennan and Dante Diloreto joined series regulars Lea Michele, Darren Criss, Naya Rivera, Cory Monteith, Kevin McHale and Jenna Ushkowitz for a Glee panel at the convention.
The season will open with Rachel Berry (Michele) embarking on her trip to New York, fresh from her break up with Finn (Monteith). However, she finds New York City overwhelming and her struggle is not helped by her dance teacher, who is played by Kate Hudson.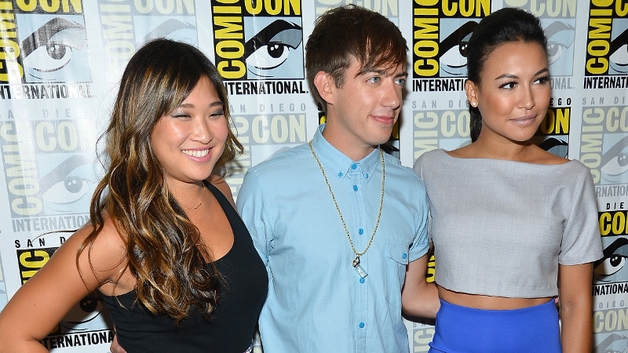 Jenna Ushkowitz, Kevin McHale and Naya Rivera at Comic-Con yesterday
Santana (Rivera) is cheerleading in University, Kurt (Chris Colfer) is still in Lima and Finn is about to join the army. Will and Emma don't have a wedding in site, but are engaged and living together, with some funny storylines between them also teased.
Next season Lea Michele's character will embark on her broadway dream in New York
The panel did diclose that not all of the season three regulars will be regular in season four, as the cast is too large. So they will feature throughout, but not in every episode. Fan favourite Chord Overstreet had not signed to appear in the next season, however producers are hopeful of his return.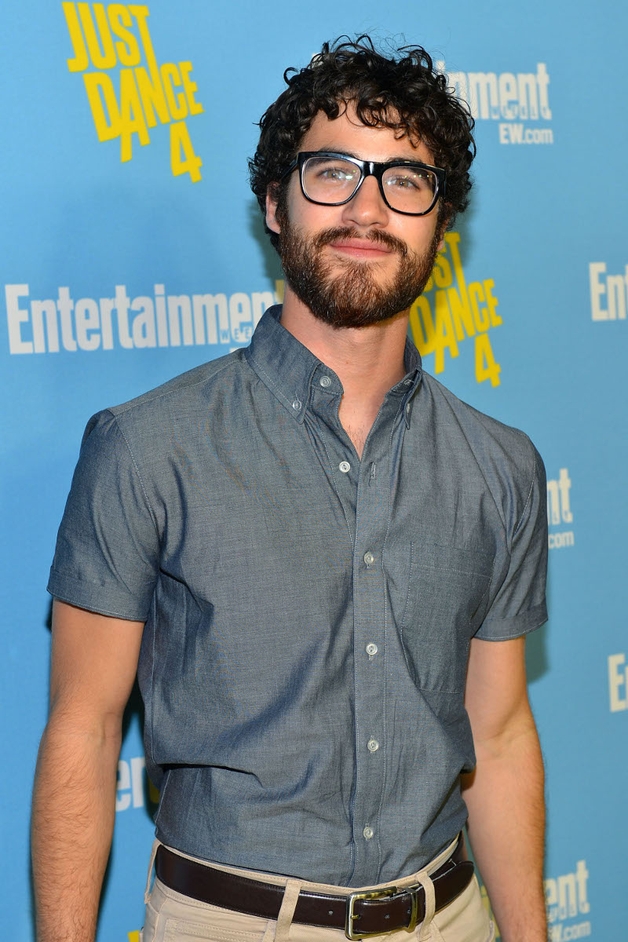 Darren Criss at Comic-Con yesterday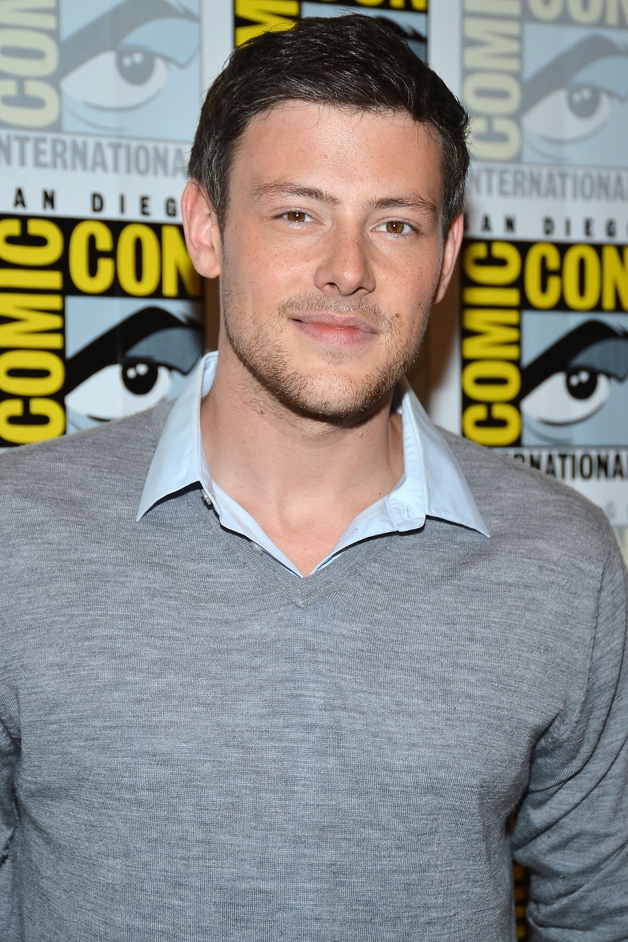 After his break-up with Rachel Berry, Cory's character enlists in the army
It is believed Damian McGinty, Samuel Larsen, Alex Newell and Lindsay Pearce, who all competed to win spots on the show through the reality show The Glee Project, will all be featured in some capacity in the upcoming season.
Production starts next week.