Kristen Wiig has revealed that she is very happy with her boyfriend.
The Bridesmaids star confessed that since she began dating Fabrizio Moretti, drummer with New York band The Strokes, she has never felt better.
The actress told Marie Claire: "I will say that I'm happier than I've ever been. And I feel very lucky right now."
When asked to explain why she is so happy, Wiig said: "Where I am now. Who he is. Those are the two big ones."
The comic actress exited Saturday Night Live in May, and went on to say that she always planned to leave the show after seven years.
She said: "I know a lot of people probably assume, 'Oh, she's leaving because she is going to be doing movies now and things like that,' which I will be.
"But I just always knew it was going to be seven and that was it."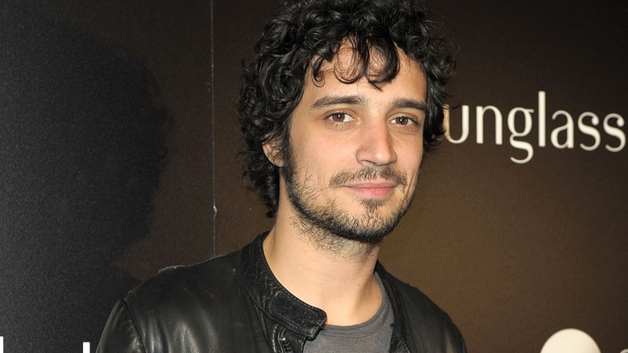 Wiig dating Strokes drummer Fabrizio Moretti