They may regret that title but Coldplay's Mylo Xyloto went to Number One in 34 countries and has sold more than six million copies since its release last October.
Now the band are set to tell the story behind the album with the release of the first of a six-part comic series at this week's San Diego Comic-Con International.

The story of Mylo Xyloto was conceived and written by Coldplay alongside Academy Award-nominated writer and director Mark Osborne (Kung Fu Panda, MORE, The SpongeBob SquarePants Movie), and the comics will be published by Matt Groening's celebrated Bongo Comics Group.

"Three years ago we had an idea with our friend Mark Osborne about a character called Mylo Xyloto - "xylo" as in xylophone, "to" as in toe," the band say in a statement on their website.
"Gradually Mylo's story and universe came together and this ended up providing the backdrop for the album and tour. Now we're proud to announce that early next year the story is going to come out as a six-part comic. We hope you like it. It was fun making it."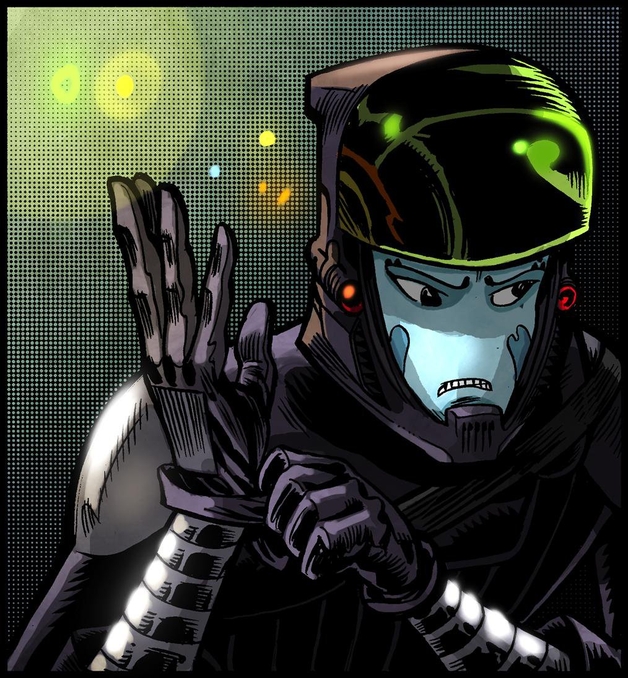 Mister Xylophone eh, Toe
The first issue of Mylo Xyloto will be available at the 2012 San Diego Comic-Con International this week and on Friday, the production team behind the comic will appear at a panel to discuss the series.

The six-part comic will then be released monthly from February 2013. The series will be available to pre-order via the Coldplay.com Shop soon.