Scarlett Johansson is reportedly receiving a record wage to join the Avengers Assemble sequal.
The 27 year-old actress is likely to receive a payout of £13 million (over €16 million) to return to the role of Natasha Romanoff (Black Widow).
The payout tops Angelina Jolie's £12 million for The Tourist in 2010. Johansson's deal would make her to highest-paid female actor of all time.
Avengers Assemble topped box offices internationally and grossed almost €1.2 billion worldwide. A source told The Sun "Producers think that as the only lead woman in the film, male fans have found her a key ingredient — both for sex and story appeal. She is loved by critics too."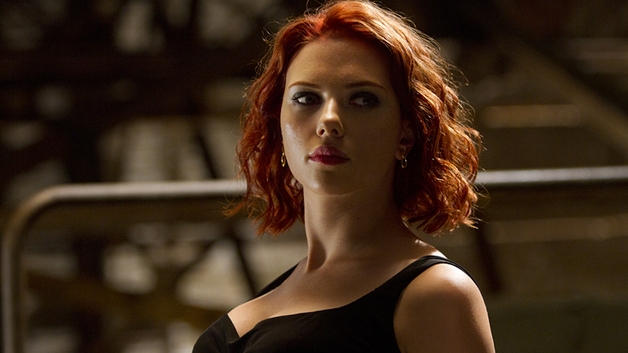 The film is looking likely to being shooting in 2013, if all the team sign on. Robert Downey Jr., Jeremy Renner and Chris Hemsworth are all likely to get huge pay increases to return.