Kylie Minogue was in London yesterday to receive her Silver Clef Award for her services to the music industry.
The special, 25th anniversary award for the Australian singer was presented to her in a special ceremony in London yesterday. Other artists who were honoured for their work included Michael Buble, Manic Street Preachers, Fatboy Slim, Jessie J and Andrew Lloyd Webber.
Minogue tweeted yesterday 'Today I was so lucky, lucky, LUCKY!!!! Thank you Nordoff Robbins for my Silver Clef Award!!!'.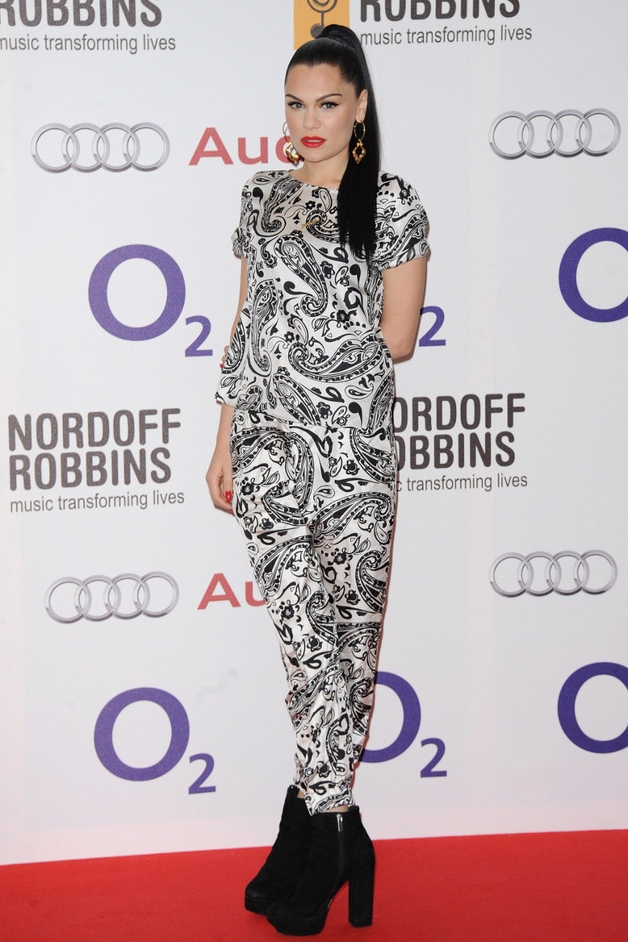 Jessie J was also honoured at the awards
Speaking to showbiz reporters, Bang Showbiz, afterwards, the singer said "I never would have thought 25 years ago I could have got an award like this and I think that's why I was so emotional up there. It's really hard to comprehend and to express my gratitude."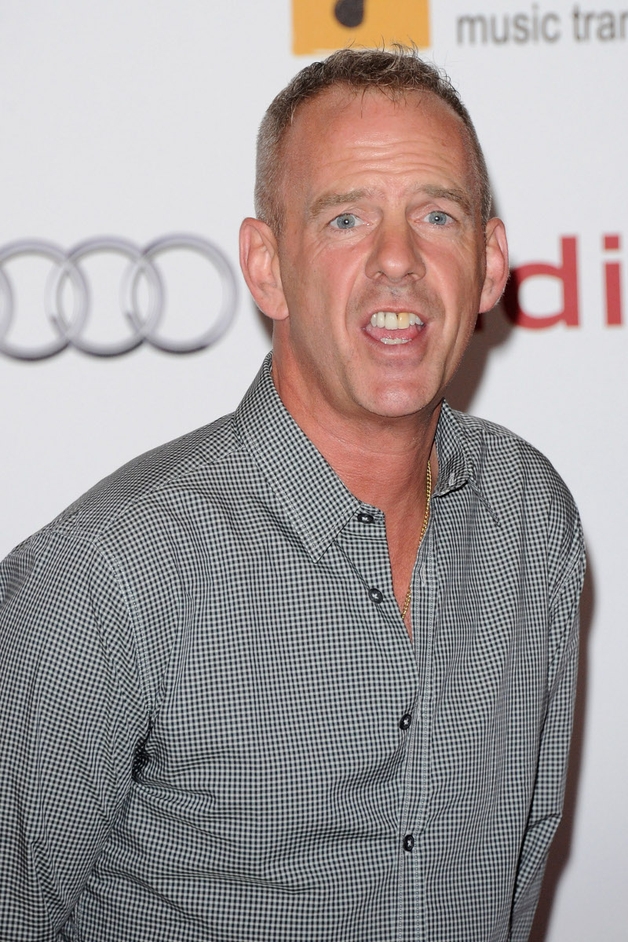 Norman Cook, AKA Fatboy Slim, arrives at the event
"It makes me proud, really proud. I can definitely see with some distance what's gone well, what hasn't gone well, the journey that I've been on, what I've learnt" said the 44 year-old singer.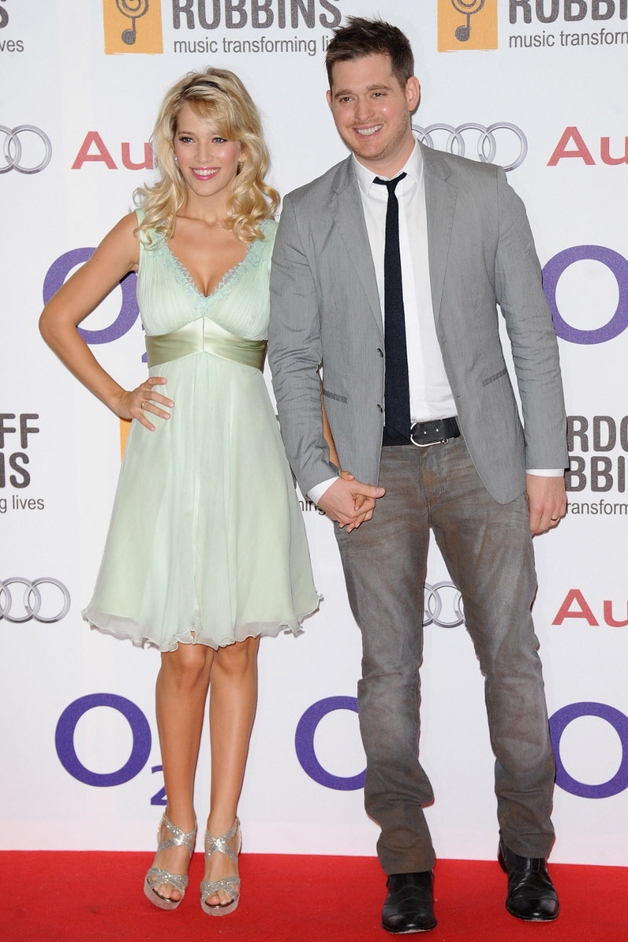 Michael Buble attended the ceremony with his wife by his side