Louis Walsh has admitted that there will "be tears" this weekend as Westlife perform two farewell shows in Dublin.
Walsh, who managed the boyband for fourteen years, explained that the performances at Croke Park tonight and tomorrow are going to be emotional.
Speaking to the Daily Mirror newspaper he said: "Will there be tears from me at the weekend? Yeah. I have never known a band like this and we have had an amazing time."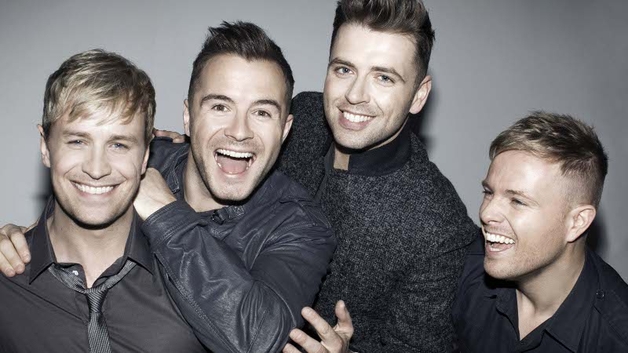 Westlife are set to perform two farewell shows in Croke Park this weekend
Meanwhile, the X-Factor judge insisted that he was impressed with Britney Spears when he met her while filling in for Cowell on the US version of the show.
Walsh also commended UK judge Nicole Scherzinger saying: "She brings something different and she lights up the screen."