Revenge is the latest hit US drama that's becoming a global success. It starts on RTÉ Two on June 19th and here John Byrne introduces the show, its stars and key characters.
Is there a feeling sweeter than getting your own back on someone after they've wronged you? Let's face it, revenge is one of humankind's most basic – and base - instincts. It's one of the things that separates us from the other animals. And when it comes to TV shows, nothing beats a determined, vengeful bitch.
In the rather lathery new drama Revenge (Tuesday June 19th, RTÉ Two) we've got the deliciously malicious socialite Emily Thorne at centrestage, with a cunning plan and ice-cold blood running through her veins.

Emily (played by former Brothers & Sisters' star Emily VanCamp) is the newest arrival in the salubrious New York summer residence du jour, the Hamptons. By all appearances, she's a friendly and sophisticated 'girl next door' type whose disarming charm and effortless generosity allow her seamless access to the restricted circles of Hamptons high society.

But the affluent, exclusive world she's immersed herself in is also tied to a dark family history, and Emily Thorne is anything but what she seems. When she was just nine-years-old, her father was framed for a horrific crime by neighbours and friends he had trusted, and was sentenced to life imprisonment. Emily never saw her now deceased father again and spent a miserable childhood consumed by rage, loss and betrayal.

Now, 17 years later and under an assumed identity, she returns to the scene of her father's betrayal with just one endgame – revenge – in mind, and every social overture she makes is a carefully planned chip at the foundation of her sworn enemies, with the ultimate aim of ensuring that their lives come crashing down around them.
Emily's goal is unwavering, and her sharp mind is always five steps ahead of her sworn enemies. Her desire for revenge is all-consuming.

But when Emily's past begins to catch up with her, her true heart may get caught in the crossfire...
Revengers Assemble

While Revenge revolves around Emily Thorne and her eagerness to get even, it's got a cracking cast of characters. Here are the main players: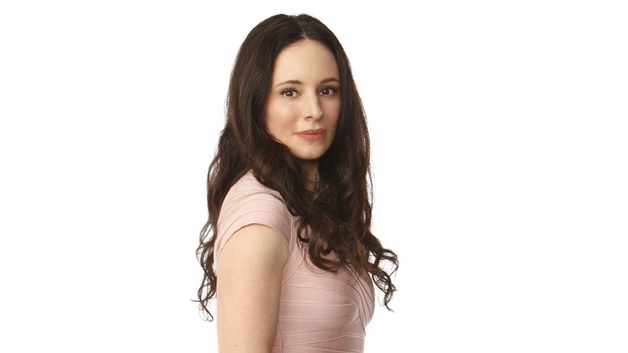 Victoria Grayson (Madeleine Stowe - We Were Soldiers, The Last of the Mohicans) is the glamorous, powerful matriarch of the Grayson family and reigning Queen of the Hamptons social scene who holds a much darker secret: her culpability in the events that destroyed Emily's life.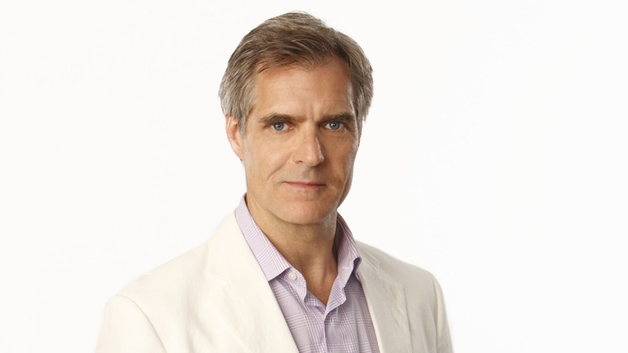 Conrad Grayson (Henry Czerny - Mission: Impossible, Clear and Present Danger) is head of the Grayson family, a shrewd and successful tycoon who operates with questionable moral integrity and is willing to do whatever it takes to slither out of potentially scandalous situations.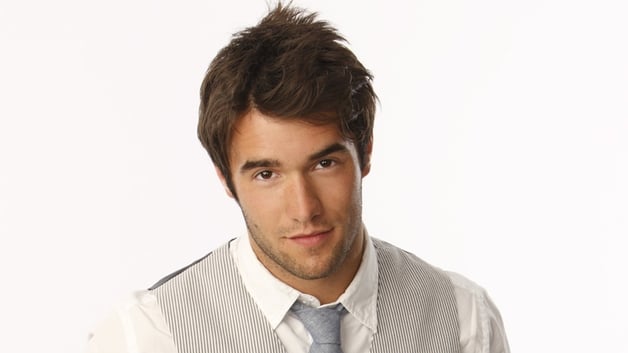 Daniel Grayson (Josh Bowman - Prowl) is Victoria and Conrad's son, who finds himself unable to resist Emily, unaware that he is the entrée she's counting on to bring down the family that's invested so much in him.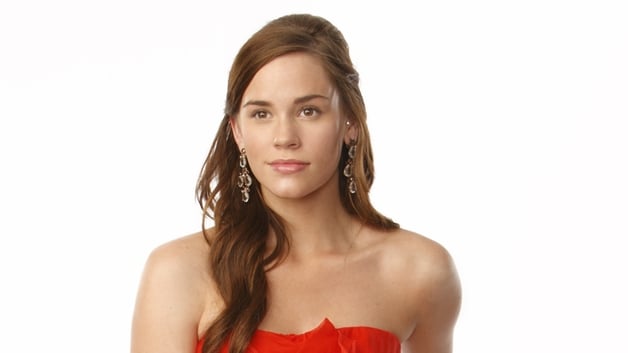 Charlotte Grayson (Christa B Allen - 13 Going on 30), is the daughter of the Grayson clan, and fits right in with the mean girls of the Hamptons - but she has a curiosity streak that draws her to boys from the wrong side of the tracks.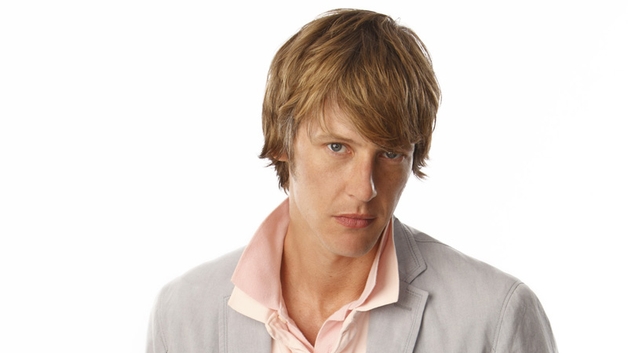 Nolan Ross (Gabrielle Mann - The Bourne Identity) may seem to be unfamiliar with Emily, but the truth is that he shares a link to her past, her present . . . and her secret.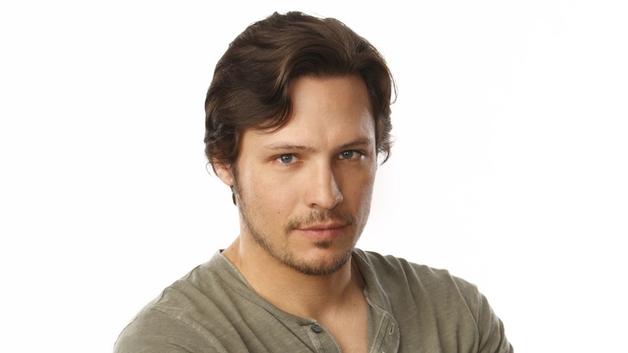 Jack Porter (Nick Wechsler - Roswell) is the son of a dock worker, who's spent his life helping his father manage the Stowaway Tavern. He's always had aspirations, but dedication to his unlucky family has conspired to keep him home. When fate brings Emily into his life, Jack is unable to shake a déjà vu-like sense of connection to her.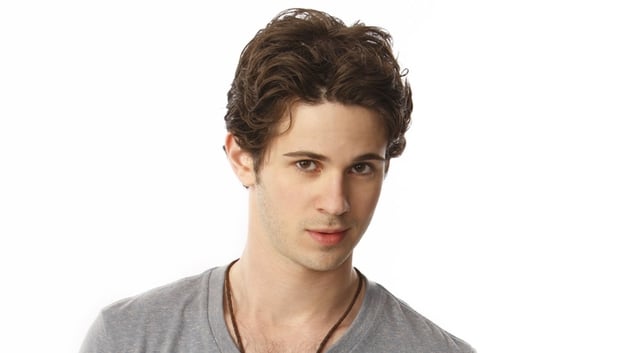 Declan Porter (Connor Paolo - Gossip Girl) is Jack's well-intentioned kid brother who's intrigued by the wealthy world of these elite vacationers and finds a target in Charlotte Grayson.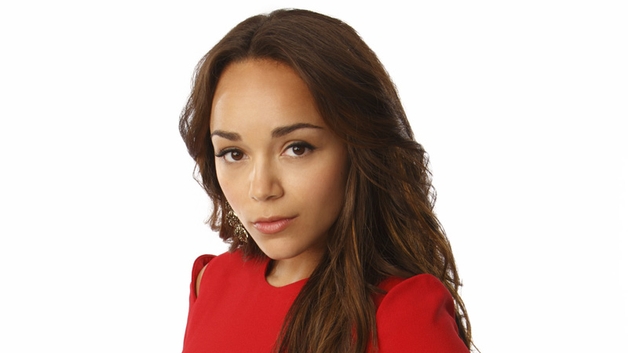 Ashley Davenport (Ashley Madekwe - Secret Diary of a Call Girl) is Emily's closest friend and the go-to event planner who hopes to worm herself into Victoria's good graces and solidify her status amongst the Hamptonites.