X Factor USA judge Britney Spears has denied that she walked out of the first round of auditions.
Rumours circulated yesterday that during first day auditions in Austin, Texas, the singer was absent for over four auditions after walking off the judging panel, with TMZ reporting on the incident.
The singer later tweeted, '#Britneywalksoff??? LOL was just taking a little break people. I am having the BEST time!!!'
Wearing a bright pink, bodycon dress, the singer turned up to the auditions alongside fellow new judge Demi Lovato. Both judges were announced last week at a press conference.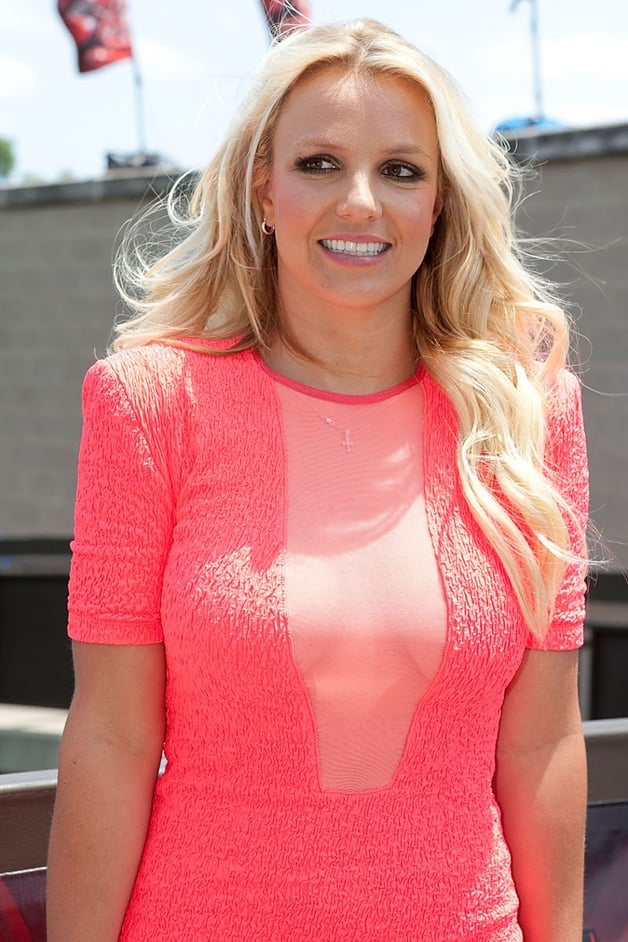 Earlier in the day she wrote on Twitter 'Texas has a lot of talent - seriously! Loving @TheXFactorUSA auditions so far...'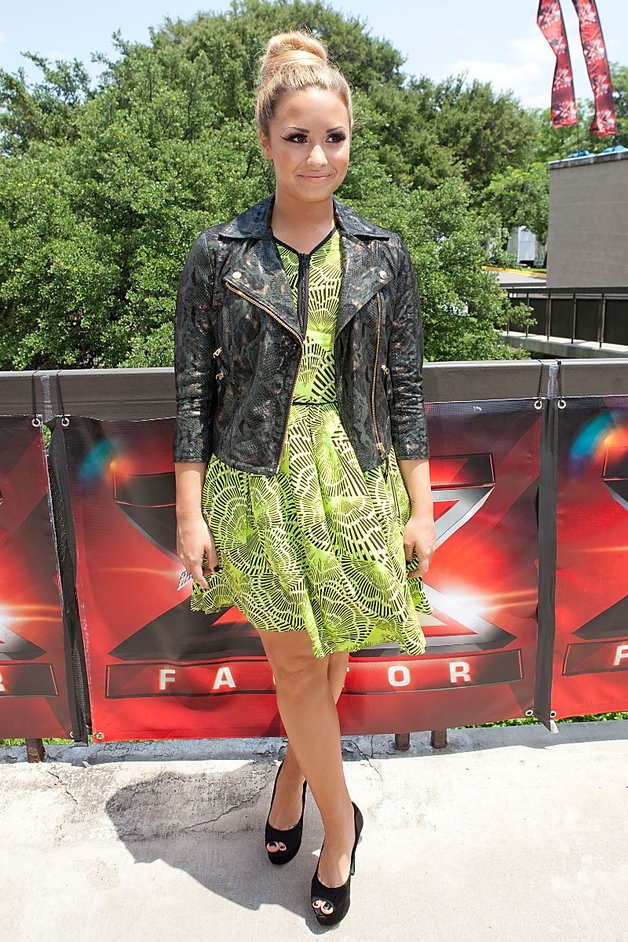 Demi Lovato turns up to day one of judging on The X Factor USA
Returning judge, music mogul and manager L.A. Reid exclaimed that the first day of auditions were sensational, while Simon Cowell proclaimed it was one of the best audition days they have ever had.