David Beckham has brought the Olympic Flame from Athens to UK ahead of its relay around Ireland on June 6th.
The Olympic Torch is due to arrive in Ireland on June 6th for six hours in which time it will visit a civic event in Howth, run on the roof at Croke Park and be part of a relay around Dublin's streets.

Jedward will join Irish Olympic medallists Sonia O'Sullivan, Ronnie Delaney, Kenny Egan and John Treacy as torchbearers who will each run for 300 metres before transferring the flame to the next person.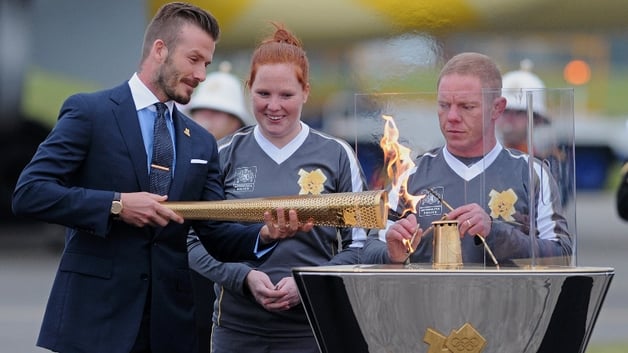 Tony Sutherland, the father of the late boxer Darren Sutherland, who won a bronze medal in the 2008 Beijing Olympics but died in 2009, will represent his son in the relay.

Other athletes among the list of torchbearers include: blind adventurer Mark Pollock, former all-Ireland winning Kilkenny hurler Henry Shefflin, retired rugby player Shane Horgan, Dublin footballer Brendan Brogan and Ireland women's international soccer player Olivia O'Toole.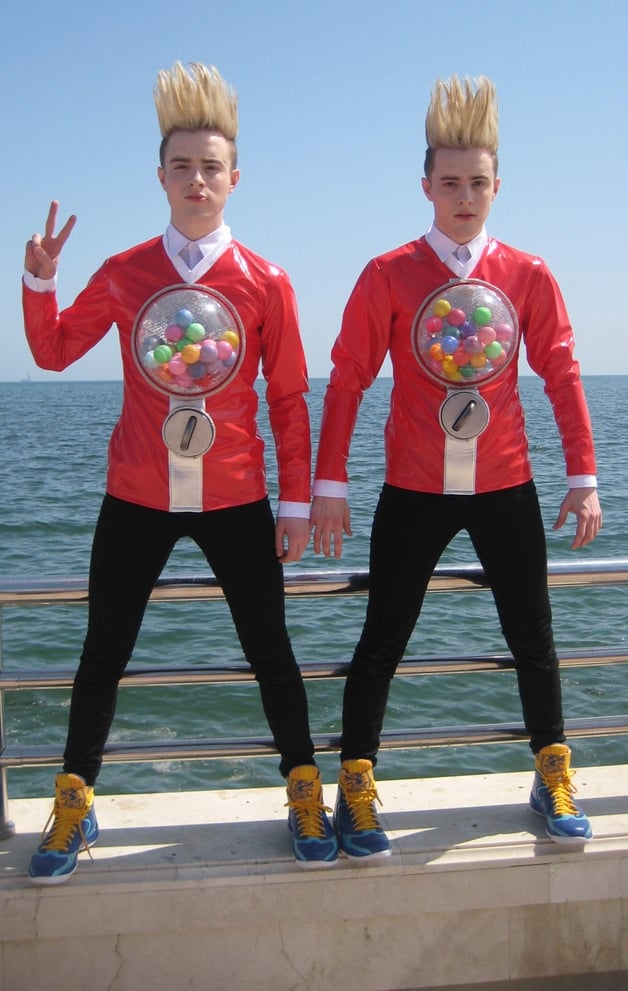 Prior to its visit here the torch will make its way around Northern Ireland with Olympic boxing medallists Wayne McCullough and Michael Carruth taking part in a symbolic handover at the Border on the old Dublin to Newry road at 6.30am

President Michael D Higgins will meet the torchbearers outside the offices of the Olympic Council in Howth while Taoiseach Enda Kenny will meet them at Government Buildings.