Kimberley Walsh has said that she is excited about reuniting with her Girls Aloud bandmates Cheryl Cole, Nadine Coyle, Sarah Harding and Nicola Roberts.
Speaking to HELLO! magazine Walsh said: ''I am really excited to get back with the girls and do some stuff. It's quite early stages so we are just talking about what will happen.
''It's exciting to be starting those discussions. It's been a while, three years, so we are excited to get back and do something to celebrate our ten years together. That's a huge achievement for any band, especially a girl band.''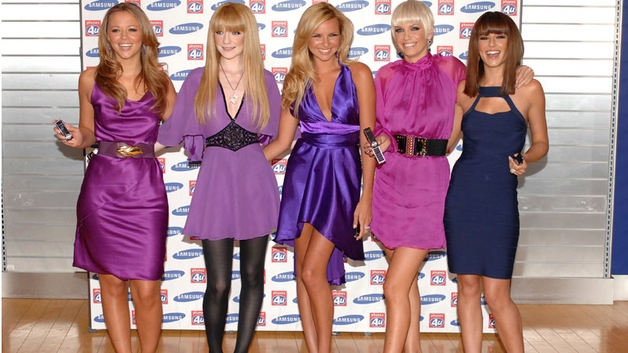 Kimberley also explained that she is extremely proud of her bandmate Cheryl's solo career and is a huge fan of her latest single Call My Name.
She added: ''I love it, it's an amazing track and it's a great comeback and she looks fantastic in the video.
''I'm really proud of her. It's like every time she comes back, she comes back stronger and that's what it's all about.''