The Voice UK coach will.i.am has reportedly been told to calm down after a furious bust-up with Jessie J.
The star was accused by his own entourage of being too aggressive towards the singer after they both tried to convince contestant Joelle, 21, - who impressed with a rendition of Adele's Rolling in the Deep - to join their rival teams on the BBC One show.
Speaking to the Daily Mirror about the incident, which will be screened on Saturday, will.i.am said: "There was one point where my team came in and expressed concerns on the banter between the coaches.
"I am the most unconfrontational [sic] person in the world - it is not my style - but that was the first time they have ever seen that side of me and they were like: 'Will, what are you doing?'
"They pulled me back in the dressing room and they told me that I should not be doing that. They said it certainly didn't look like banter."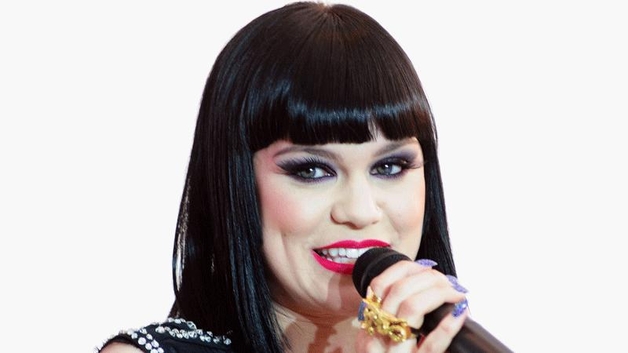 The row started when the pair competed for the same contestant
Insiders say the pair refused to talk to each other after the pre-recorded show and have barely spoken since.
A show source told the paper that will.i.am also angered the other coaches when he needlessly interrupted them when speaking.
And he even tried to decide who should mentor singers when it did not concern him.
Will says he was surprised by how angry and competitive he became but he insisted the rows were not staged.