Former restaurant worker Kellie Blaise and DIT music student Graham Dowling have become the latest contestants to be eliminated on The Voice of Ireland.
The pair found themselves battling out against student Kevin Keeley from Tallaght in Co.Dublin, and full-time busker Liam Geddes from Ballina in Co. Mayo for their mentors' vote.
All four singers had finished in the bottom two of their respective teams, following a public telephone vote.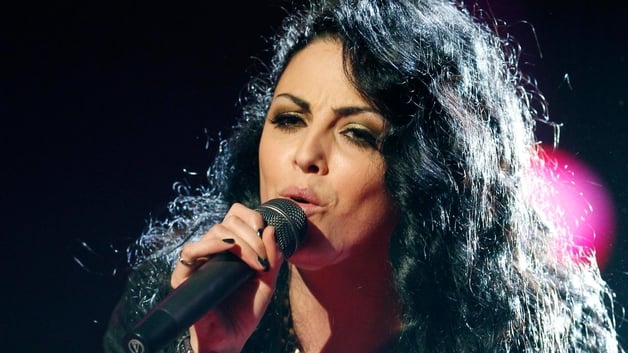 Former restaurant worker Kellie Blaise was eliminated from The Voice Of Ireland
Kellie from Swords in Co. Dublin, and Graham, from Mullingar in Westmeath, were then eliminated after show judges Sharon Corr and Kian Egan had the final decision on who had just performed their swan song.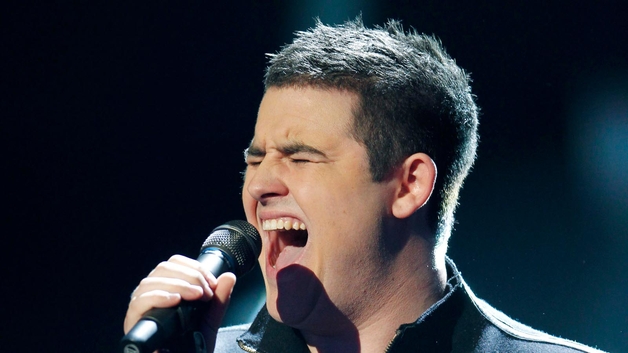 Full-time busker Liam Geddes from Ballina in Co. Mayo was saved by his mentor Kian Egan
Westlife star Kian, who had to chose between Graham and Liam said: "It's a joke that Liam and Graham are in the bottom two, I never dreamed I would have to pick between them."
Busker Liam was described as the "best male singer left in the competition" by Bressie.
There are now sixteen singers remaining in the competition - four acts each for coaches Kian, Sharon, Bressie and Brian Kennedy.