Gwyneth Paltrow and Kate Moss reportedly fell out at a high-profile birthday party last weekend.
The two stars were among the guest invited to celebrate retail magnate Philip Green's 60th birthday in Mexico.
He threw a lavish party which is rumoured to have cost as much as €7 million.
According to The Sun, Hollywood actress Gwyneth and supermodel Kate exchanged words when they bumped into each other on the beach. Gwyneth was out running while Kate was enjoying a snack of crisps.

"Kate said, 'Oi, what you out jogging for?' Gwyneth fired back, 'So I don't look like you when I get old!'

The report said Kate, 38, then threw some crisps at Gwyneth and shouted: 'Why don't you eat some ******* carbs?!'

The source told the paper: "The spat was the talk of the dinner. Everyone was having a giggle about it.

"Kate is seen as queen of the cool crowd but not everyone falls into line."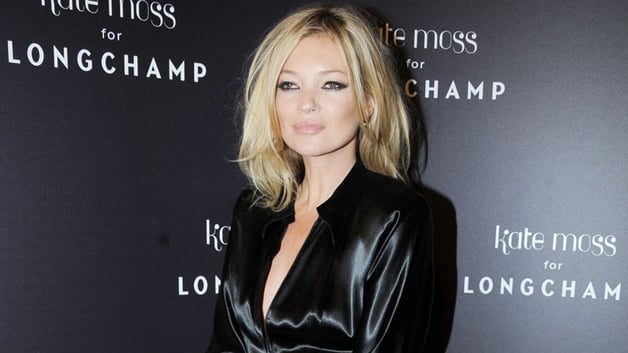 Moss apparently threw crisps at Paltrow
Philip owns the Arcadia chain of stores. He became close to Kate after she designed collections for Topshop, which is among the companies in Arcadia.
The multi-millionaire's party was held at the luxurious Rosewood Mayakoba resort, with Naomi Campbell, Stevie Wonder, Michael Bublé, Enrique Iglesias, Kate Hudson, Simon Cowell, Leonardo DiCaprio and many others invited to the celebrations.

Stevie sang to guests, with Gwyneth also showing off her vocal talents when she duetted with Cee Lo Green.
The festivities lasted four days, with those in attendance flown to the venue via private jet and then moved around using golf buggies because the resort is so big. There was a pool party, a costume event and a bash where guests had to wear white. Food included a barbeque, caviar and burgers said to cost £50.
Armed guards were on standby to ensure only those invited could join the festivities.